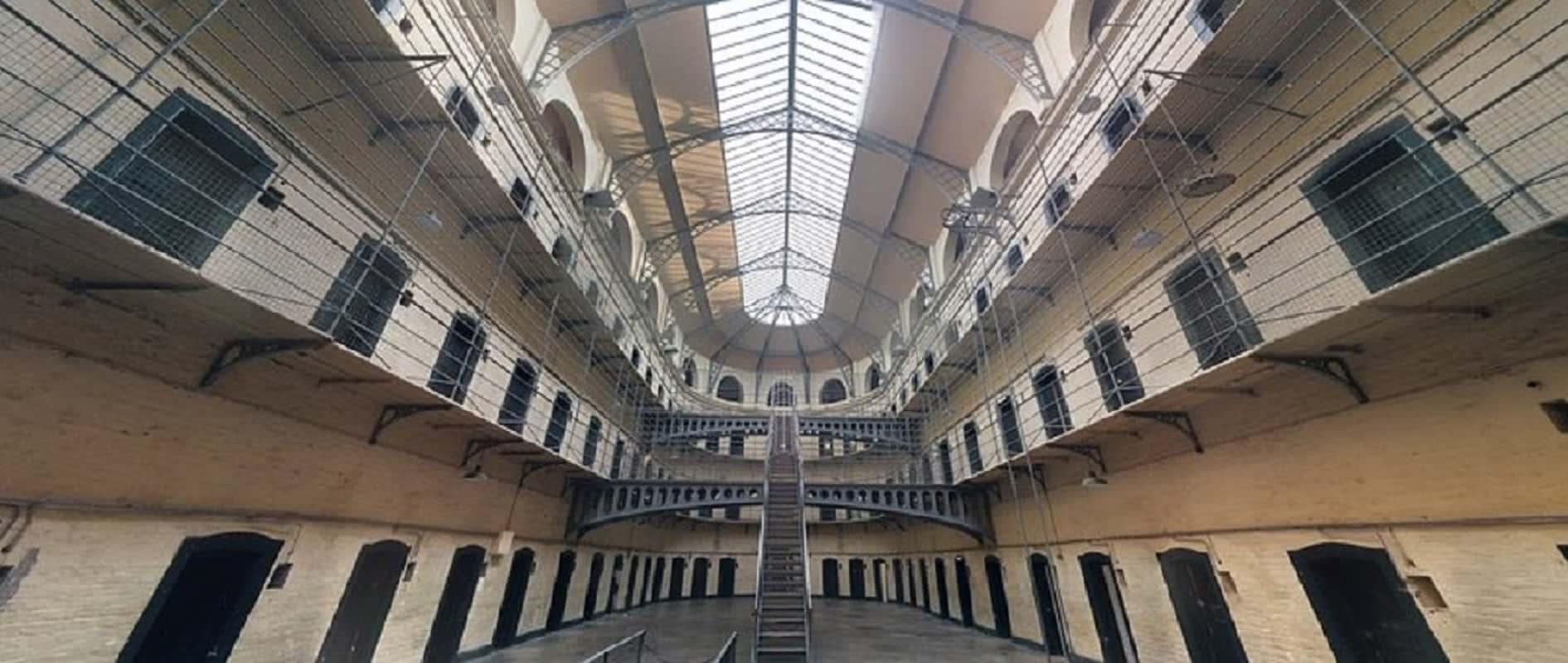 24 April 2017
Coroner to file report after inquest hears how HMP Leeds prisoner took his own life.
Inmate Chris Beardshaw had been on remand for four months, before being moved into the segregation until on the day of his death.
Chris Beardshaw complained about his conditions in the cell, but staff deemed them satisfactory and he was not moved. After becoming distressed, he made 40 cuts to his arm using a pastic knife.
Staff at the prison opened an Assessment, Care in Custody and Teamwork Review (ACCT) to note concerns about his mental health. Items of furniture and clothing were also removed.
These measures failed to stop Chris Beardshaw taking his own life, something his family believe was avoidable.
At the conclusion of the inquest, the jury returned a narrative verdict setting out the sequence of events leading up to Chris Beardshaw's death. They said adequate steps were not taken to monitor Mr Beardshaw and concluded that staff were not properly trained.
Criticisms were made about the quality of the ACCT observations and communications between officers.
HM Area Coroner Jonathan Leach said that he would be making a Prevention of Future Deaths report due to concerns in this case, noting in particular an absence of guidance on placing someone in segregation under exceptional circumstances.
Chris Beardshaw's family were supported throughout the hearing by Minton Morrill Solicitors and INQUEST, a charity which focuses on the issue of deaths in custody.
Follow this link to read the full article, featured in the Yorkshire Evening Post.