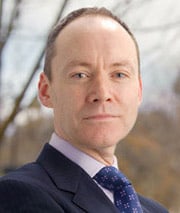 22 July 2009
Costs Success in Court of Appeal – Apportion to costs in line with Claimant's Liability.
Steven Friday, was successul in the Court of Appeal -CA (Civ Div) (Smith LJ,Rimmer LJ) 9/7/2009.
On the facts, the judge had been entitled to apportion costs in line with the claimant's liability in a road traffic accident as he had had proper regard not only to the claimant's claim but the defendant's notional cross-claim, and so the exercise of his discretion could not be criticised.
Analysis by Steven Friday Download
Lawtel Document Download