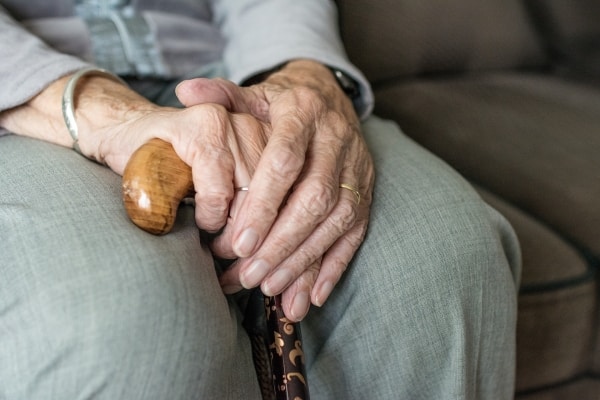 13 February 2019
DELAFORTE v FLOOD [2019] – inheritance dispute case
Sarah Harrison a barrister in our Probate, Inheritance and Trusts Team recently secured an award of £110,000 for her client who was claiming provision from the estate of her late grandmother as a financial dependent under section 1(1)(e) of the Inheritance (Provision for Family and Dependants) Act 1975. The Claimant had given up her career for over 7 years in order to care fulltime for the deceased. Although she was remunerated by receipt of carers and attendance allowances as well as top up payments, this was far below market pay. The First Defendant defended the claim on the basis that the Claimant was not an eligible claimant within section 1(1)(e) as she was paid under a commercial arrangement and on the basis that any award made to her should be very modest.
The Claimant sought financial provision for a period of 3 years to allow her to develop her business as a dance teacher. The full amount of the maintenance sought was awarded. This provided her with an income supplement for that period, funds to buy a car and a sum to meet capital expenses such as removal costs and furnishing costs. The claimant was also allowed to remain in the deceased's house rent and bill free pending sale.
Sarah Harrison was instructed by Sarah Young of Ridley & Hall solicitors. A report of the case appeared in the press.
https://metro.co.uk/2019/02/12/ballet-dancer-ignored-in-grans-will-wins-more-than-100000-in-court-battle-8550735/
https://www.dailymail.co.uk/news/article-6694657/Ballet-dancer-cared-dementia-stricken-grandmother-awarded-110-000-payout.html