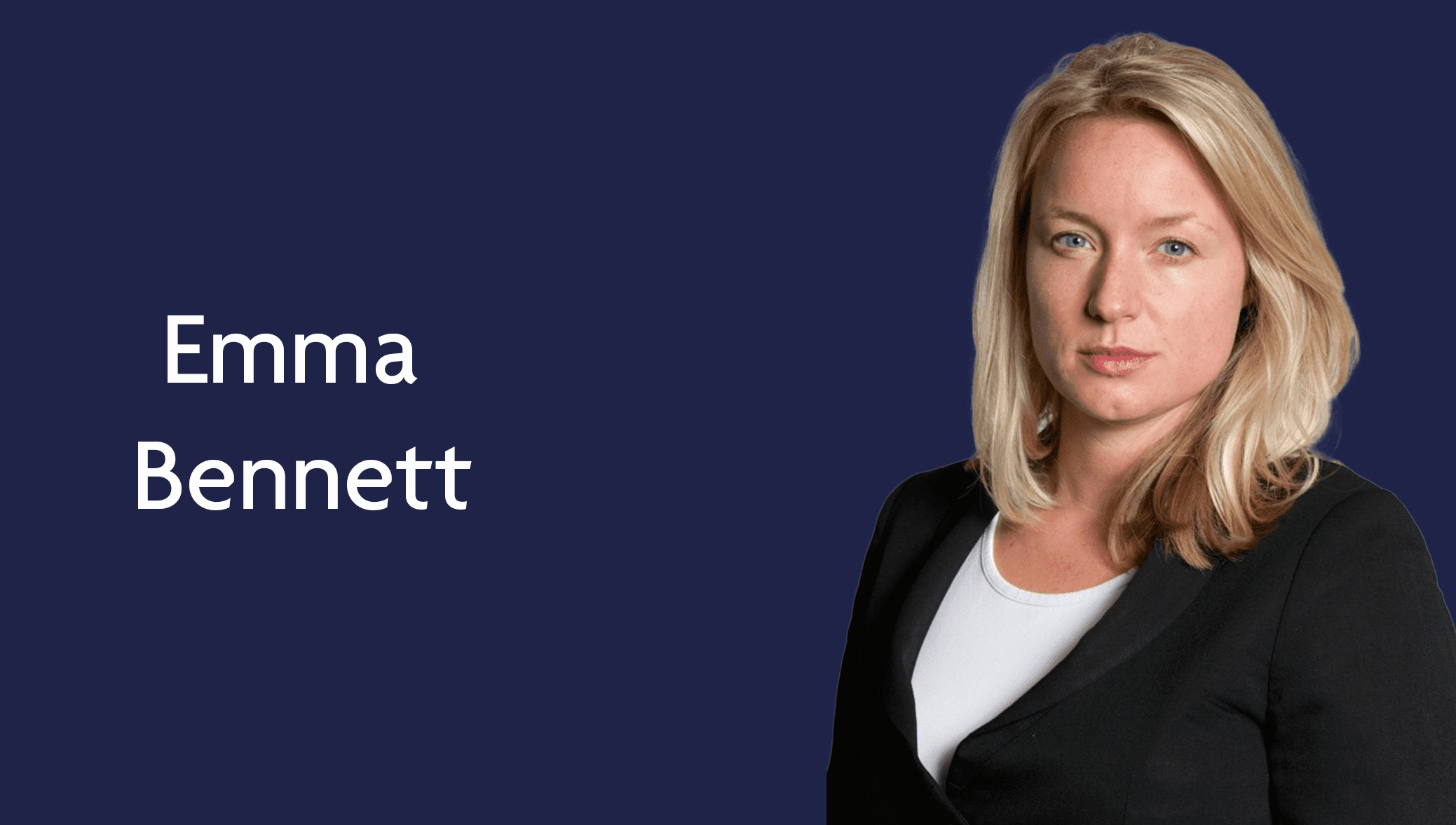 2 February 2023
Emma Bennett appears for the family at an Article 2 inquest where the hospital trust were found to have contributed to the cause of death
In March 2022 Cumbria, Northumberland, Tyne, and Wear NHS Foundation Trust allowed a man, detained under the Mental Health Act, unsupervised home leave. This was notwithstanding the deep concerns of his family as to the risk he posed to himself.
Six days later he took his own life when he jumped from the Wearmouth Bridge in Sunderland.
Emma represented the family at the Article 2 inquest held over the course of three days commencing 30.01.2022 at Sunderland coroners court before senior coroner Derek Winter. At the hearing oral evidence was heard from the treating Consultant Psychiatrist and the Trust's Group Nurse Director. During questioning they maintained that appropriate assessments had been undertaken prior to the deceased's release.
Recording a narrative verdict, Coroner Winter found, contrary to the Trust's evidence, that there had been a catalogue of failings on their part which had contributed to the deceased's death. Fundamental to these was a failure to prepare the deceased adequately for his home leave given his extensive history of self-harm and significant risk of suicide. The Coroner had several concerns with the Trust's evidence and will prepare a Regulation 28 report with the aim of preventing further similar mistakes in the future.
Emma was instructed by Joe Haley and Alexandra Roberts at the Sheffield office of Irwin Mitchell.