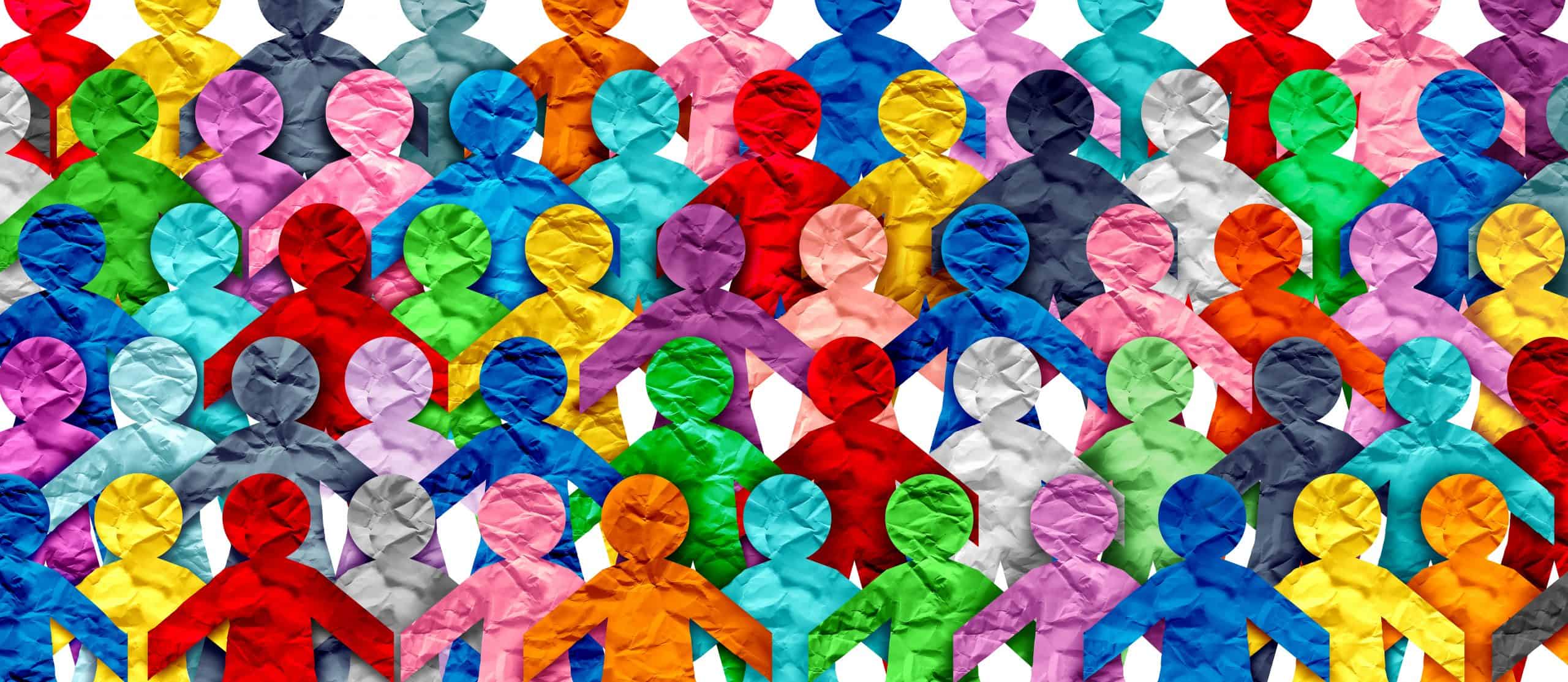 3 February 2023
Employment Grandstand Seminar
Join the Employment team for our Grandstand Seminar where we will be discussing topics on the theme of Discrimination Claims.
This is an in person event and will be held at The Hilton City Hotel, Leeds on Thursday 23rd March 2023 from 12pm – 4.30pm
Tickets are £75pp and lunch and refreshments are included.
Please contact events@parklaneplowden.co.uk if you would like to attend, spaces are limited.
Programme
12:00-13:00: Lunch in City 3 restaurant and refreshments in 4th floor foyer
13:00-13:30: Dominic Bayne– Gender Identification and the expression of beliefs
13:30-14:00: David Reade KC – Impact of EU revocation law bill on Discrimination Law
14:00-14:30: Claire Millns – Case Management of Discrimination claims
14:30-15:00: Gareth Price – Perceived Disability Discrimination
15:00-15:15: Break
15:15-15:45: Sophie Firth – Menopause in the workplace
15:45-16:30: Andrew Sugarman – Disability Discrimination Claims, why so tricky to defend?
16:30: Drinks in 4th floor foyer