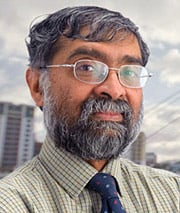 10 January 2011
Equality & Human Rights Commission – Preferred Panel Counsel
Chambers are delighted to note that three members from our Employment Team have been appointed Preferred Counsel for the Equality & Human Rights Commission.
Mr Hari Menon, Ashley Serr & Andrew Sugarman will be included in the Framework arrangement running from February 1st 2011 for two years.
Michael Stubbs Senior Clerk - "It was very pleasing to be appointed via the tender exercise and we hope that the panel arrangement provides some interesting and challenging work to the members during its term".