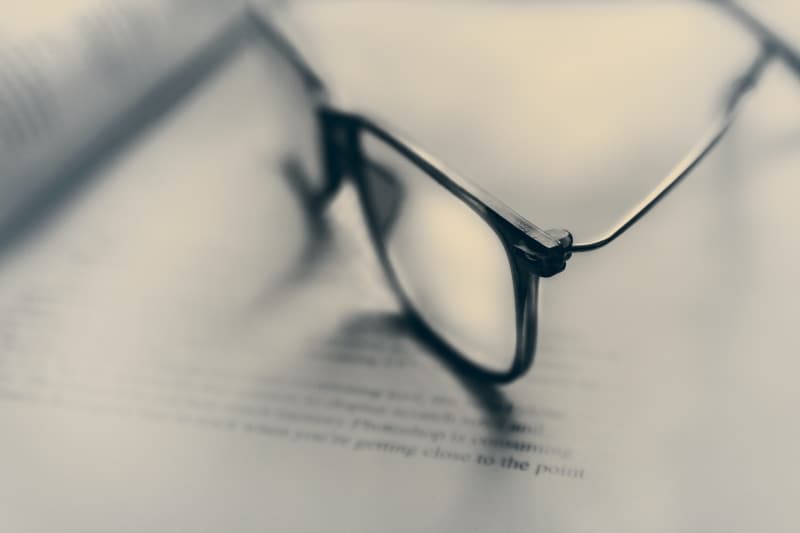 24 June 2020
Evans v Betesh Partnership and McGinty [2020] EWHC 1589 (QB)
Judgment was handed down by Marcus Smith J in the High Court on 24th June 2020 in the case of Evans v Betesh Partnership and McGinty [2020] EWHC 1589 (QB). The hearing took place remotely on 12th June 2020, using Skype For Business. Howard Elgot appeared on behalf of the Betesh Partnership, a firm of Solicitors.
This High Court decision concerns solicitor/barrister professional negligence arising out of a personal injury case alleged to be of maximum severity. It was held that where a claimant alleges that they did not have litigation capacity at the date of the settlement of a personal injury claim, the claimant ordinarily must litigate against the original defendant first, rather than sue the legal advisers. There was no direct authority on the issue litigated.
The Background Facts
Evans suffered brain damage in a road traffic accident in July 2009. Primary liability was admitted by the driver (D). In November 2011 E accepted a Part 36 offer, against the advice of her solicitors, who were the Betesh Partnership. As a result of the acceptance of the Part 36 offer the claim was assumed to have settled.
In 2017 new claims were brought by E. The claims were made against the Betesh Partnership and against Robert McGinty, her barrister, alleging that her road traffic claim was under-settled at a time when she did not have litigation capacity.
Because of the long delay, if E did not have litigation capacity and sued D today, she might be awarded about double the value of her original claim, on a lump sum basis at any rate. This odd situation is caused by comparing the damages that would have been awarded at the discount rate of 2.5% (which applied at the date of settlement and for many years thereafter) with the damages payable at the current discount rate of minus 0.25%. Even if she had been able to sue her legal advisers successfully, any damages would be based upon the old discount rate.
If E did not have litigation capacity, the acceptance of the Part 36 offer by E in 2011 was null and void. Limitation would not be an issue because time does not run against a litigant who at all material times did not have litigation capacity.
E, through her new legal team, had refused to sue the driver, notwithstanding encouragement to do so by the defendants in the professional negligence litigation.
She argued that she had an absolute right to chose who to bring proceedings against, citing well-known cases such as Peters v East Midland Strategic Health Authority.
Betesh Partnership Solicitors and Mr McGinty applied to strike out E's claims against them, or alternatively for her claim to be stayed until her claim against D was concluded.
The applications came before a district judge in Cardiff at the end of last year and were dismissed. Marcus Smith J gave both appellants permission to appeal and, on 24th June 2020 allowed both appeals.
Judgment was reserved.
The court held that:

1. A party may not, in a pleading, approbate and disapprobate on the same issue. That is to say, the pleading cannot, if it is to stand, adopt inconsistent positions in relation to the same point. Because no consistent position was pleaded in relation to the status of the Settlement, there was an uncertainty at the very heart of the Particulars of Claim that rendered it embarrassing in the technical sense of that term.
2. It was suggested on behalf of E that her failure to re-open the Personal Injury Proceedings was properly seen as a failure on her part to mitigate her loss. The judge did not accept this. He held that E's pleaded case was a claim for the loss of an opportunity that had not been lost.
3. (1) The claim against the Betesh Partnership was pleaded as a breach of contract and also in tort. The claim against Mr McGinty was only pleaded in tort. It was accepted on behalf of the solicitors that in claims for breach of contract, unlike tort, actual loss need not be proved, but that did not give E the right to continue her claim on the basis of a claim for nominal damages alone.
(2) The court drew upon a line of cases culminating in the decision of HH Judge Hacon sitting as a judge of the High Court in Lilley v DMG Events Ltd 2014 EWHC 610 (IPEC) to the effect that pursuit of a valueless claim in the High Court would often constitute an abuse of process.
(3) In this case E would be pursuing a pointless claim against her solicitors, when the real essence of her complaint was against D, in circumstances where there was no bar to such a claim being pursued against D. He said that the abusive aspect of the claim was that she was "for incomprehensible and probably perverse reasons" articulating a claim against the wrong defendant.
The full judgment can be read here.