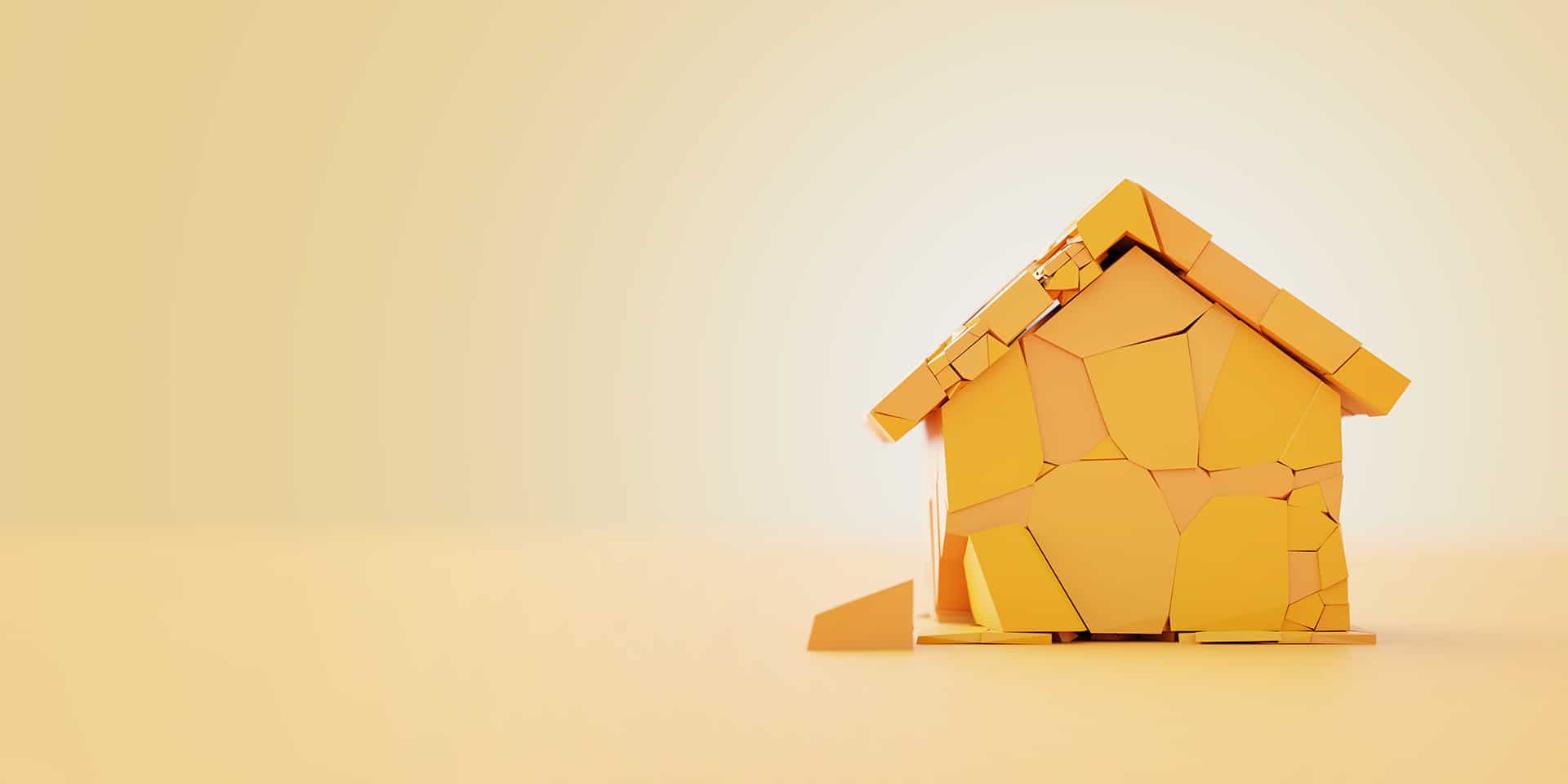 28 June 2022
Family Hybrid Seminar Series: July | Sep | Nov 2022
Our family team will deliver their specialist insight and knowledge in a series of hybrid seminars covering the legal issues of the moment.
The Family Hybrid Seminar Series will take place in July, September and November 2022.
Programme
19 July - 5pm - Domestic Abuse in Private Law Proceedings - Online or in person, Leeds
By Lucy Sowden and Chloe Branton

Lucy Sowden and Chloe Branton examine the Domestic Abuse Act 2021 and recent case law surrounding the treatment of domestic abuse within private law proceedings.

POSTPONED -new date to be communicated:
22 September - 5 - 6 pm - Fact Findings Post Re H-N - Online or in person, Newcastle

24 November - 5 - 6 pm - International and Internal Relocation - Online or in person, Leeds
This talk will address the core principles to be applied when preparing and litigating relocation applications, including discussing litigation tactics and how the courts have been approaching these matters in a post-Covid world.
Join the events by registering your attendance online or in person (limited) in our Leeds or Newcastle offices.
Find out more about our Family Children team on this page.
For more details or enquiries please email events@parklaneplowden.co.uk