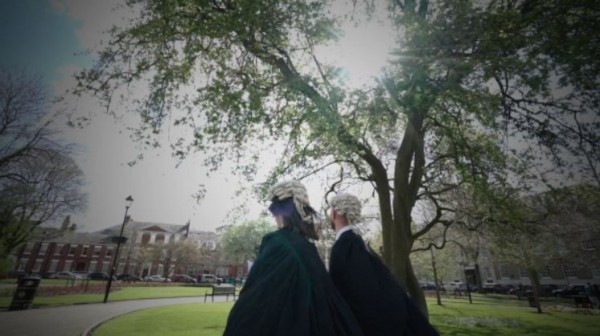 12 March 2019
Family Team Under 10's Spring 2019 Newsletter
For the spring edition of our Family Team Under 10's Newsletter, as no fault divorce enters the headlines, Giorgia Sessi has prepared a piece discussing the changes surrounding No Fault Divorce.
Simon Wilkinson studies two recent judgments which highlight the impact of social media within Court of Protection proceedings.
Iain Hutchinson has commented upon fair hearings within care proceedings and Emily Chipchase features with a piece of the 'live with' orders within private law.
The newsletter in full can be viewed here.