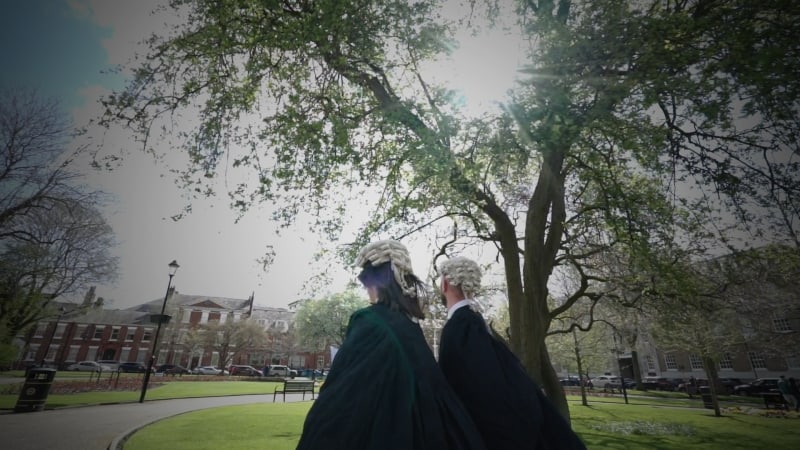 7 June 2019
Family Team Under 10's Summer 2019 Newsletter
In this Summer edition of our Under 10's Newsletter; Rebecca Musgrove outlines the key principles when determining capacity in Court of Protection Proceedings, Emily Chipchase examines the topic of Parental Alienation.
Simon Wilkinson has discussed Re T-S (Children) [2019] EWCA Civ 742 and the dispute between a Local Authority and the Court in relation to the care plan. Also featured, Simon Wilkinson's cases note on R (a Child) [2019] EWCA Civ 895, following his attendance at the Court of Appeal.
The newsletter in full can be viewed here.