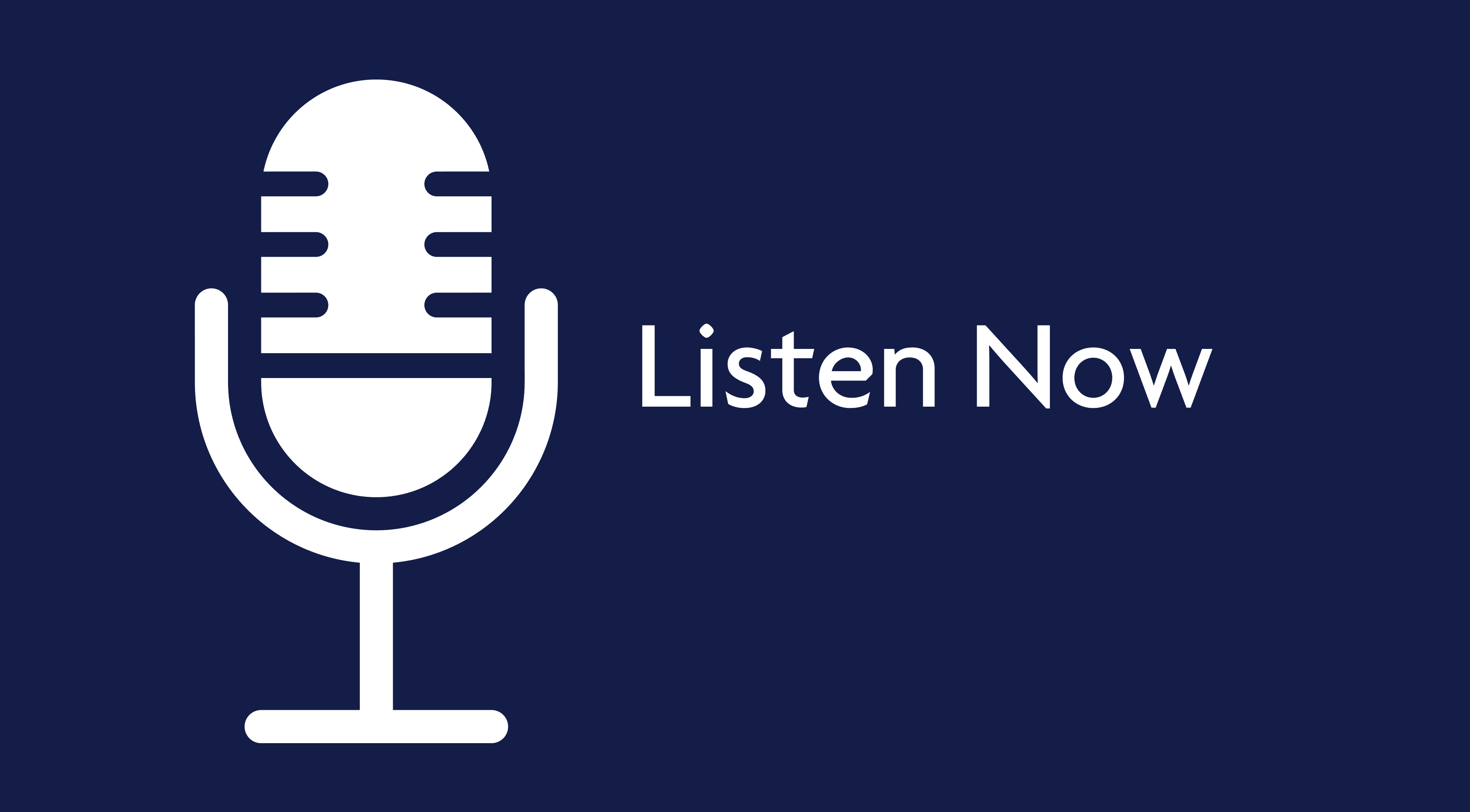 23 October 2023
Parklane Plowden Podcast – The Intermediate Track & Clinical Negligence Fixed Recoverable Costs: Reforms Update and Step-by-Step Guide
Listen to Parklane Plowden's latest PLP Podcast – The Intermediate Track & Clinical Negligence Fixed Recoverable Costs: Reforms Update and Step-by-Step Guide.
The Podcast explains the Clinical Negligence fixed recoverable costs, Lower Value Clinical Damages (LVCD) Protocol proposals, updates on the implementation of the Intermediate Track and analyses step-by-step the process of a personal injury or clinical negligence claim going through allocation to track and assignment for complexity under the new Intermediate Track.
Following on from their previous podcast, the Head of Parklane Plowden's Civil team, Personal Injury and Clinical Negligence barrister Stuart Jamieson, is joined again by solicitor advocate Seamus Kelly and senior costs draftsperson Sean Linley, both from Carter Burnett, to delve into the latest developments.
Together, they investigate the detail and implications of the proposed Clinical Negligence LVCD Protocol and the potential impact of the upcoming judicial review on the Intermediate Track.
To explore the new challenges around Intermediate Track Personal Injury and Clinical Negligence claims, Stuart, Seamus and Sean talk through a step-by-step guide and analyse the impact of the new rules on barristers, solicitors and the market.
Listen to the podcast below:
Helpful resources and further reading: