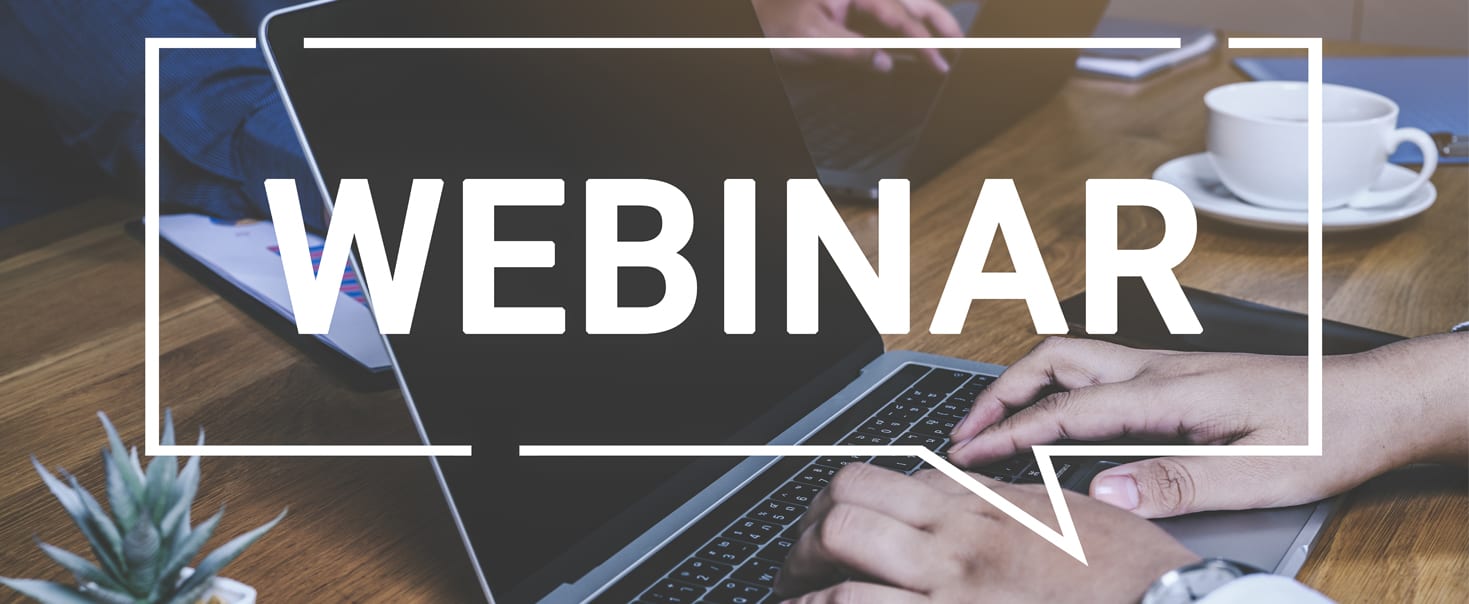 27 October 2021
Live Webinar: Fatal Case Law Update
You are invited to Monday's Law with Lunch webinar, titled Fatal Case Law Update led by Hylton Armstrong and Stephen Friday.

This webinar commences at 1pm on Monday 1st November.

Parklane Plowden's award-winning personal injury team returns to bring you an update of all the key Fatal Injury case law from the past six months. This webinar will also cover the question of post death events affecting dependency (in the case of foster kids being taken away) vs dependency fixed at the date of death.
Barristers and personal injury specialists - Stephen Friday and Hylton Armstrong - will be leading the webinar and providing their insight on a wealth of case law updates. This event is free and we expect it to be popular, please book early to avoid disappointment and for further information or to attend, please contact tom.walters@parklaneplowden.co.uk