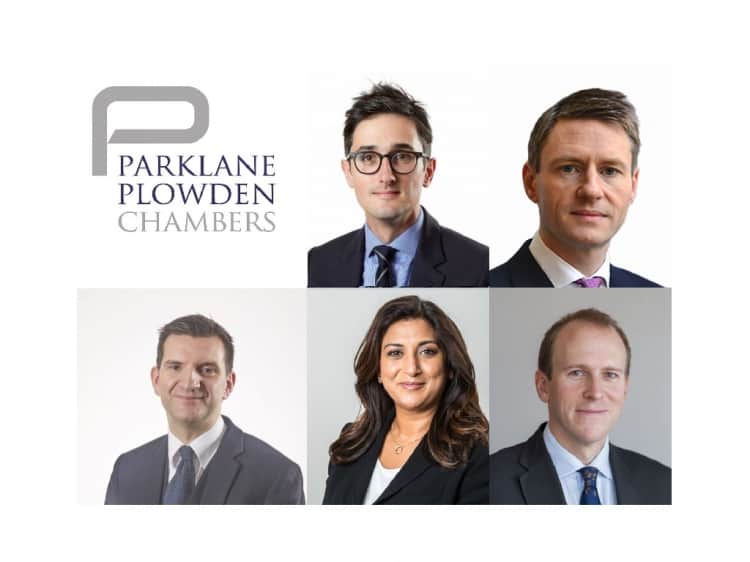 14 March 2019
Five barristers at Parklane Plowden Chambers appointed to Deputy District Judge.
We are delighted to announce that the Queen has appointed
Hylton Armstrong
,
Michael Ditchfield
,
Stuart Jamieson
,
Kirti Jeram
and
Tom Nossiter
to Deputy District Judge on the advice of the Lord Chancellor, the Right Honourable David Gauke MP and the Lord Chief Justice of England and Wales, the Right Honourable The Lord Burnett of Maldon. The Lord Chief Justice has deployed them to the North Eastern Circuit.