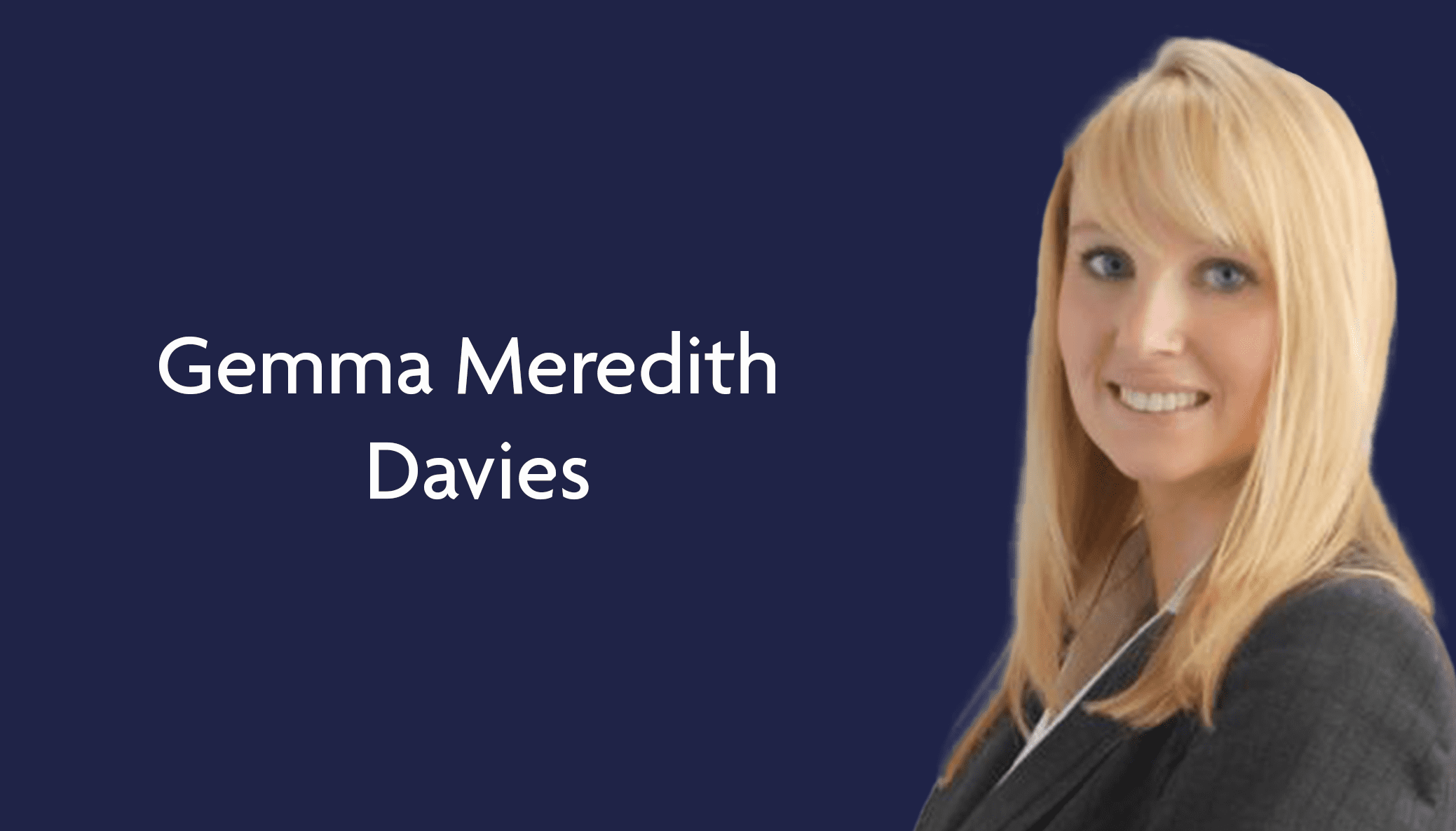 2 November 2022
Gemma Meredith-Davies appointed as a Deputy District Judge
Parklane Plowden are delighted to announce Gemma Meredith-Davies' appointment as a Deputy District Judge for Family and Civil on the North Eastern Circuit. Her appointment will take effect from 01 November 2022.
Congratulations Gemma from all at PLP!
Gemma will still practice as a specialist family barrister and for details about booking her and other members of the Family Team, please contact Mark Williams.