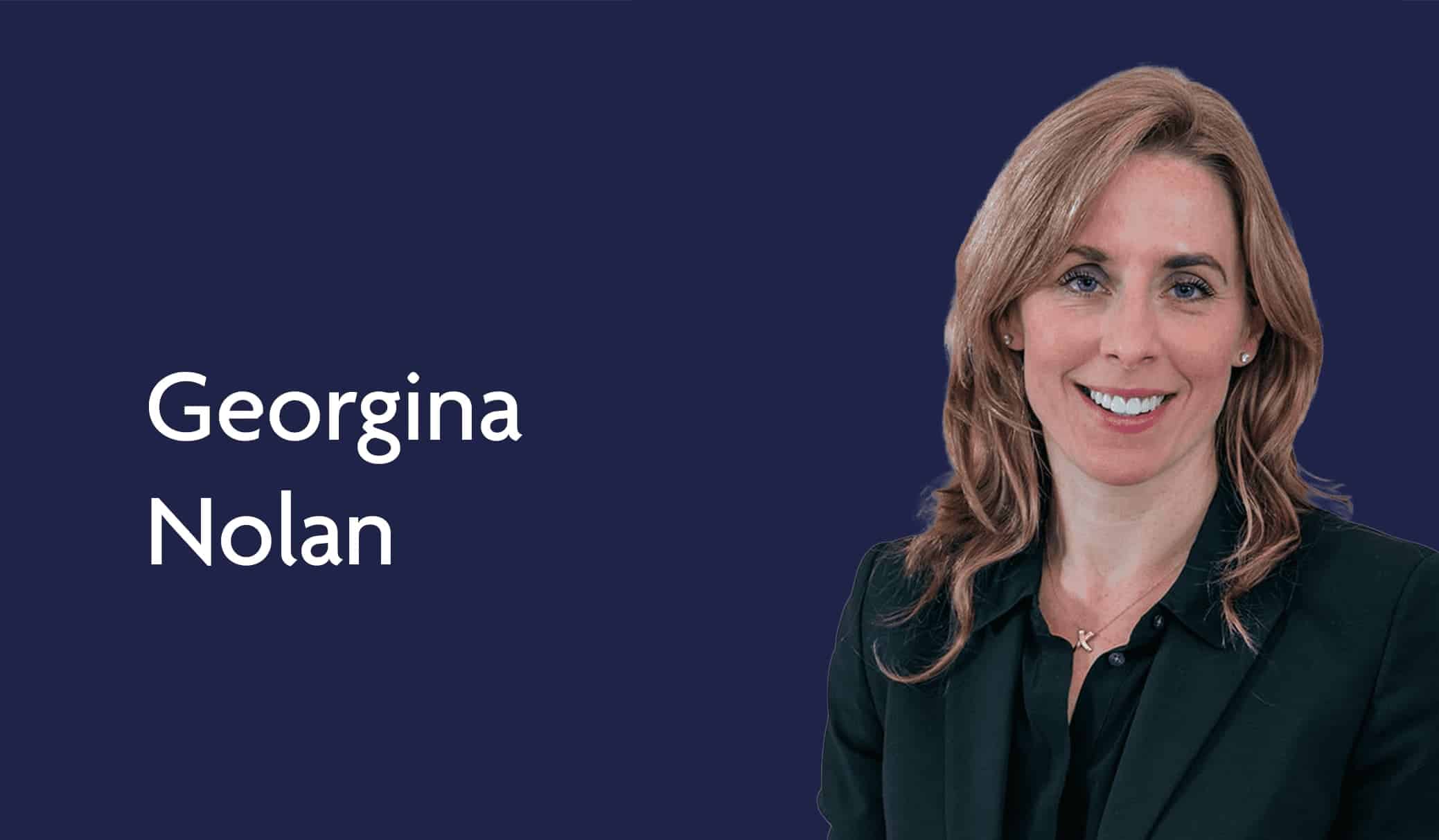 4 January 2023
Georgina Nolan appointed as His Majesty's Senior Coroner
Parklane Plowden Chambers are delighted to announce that Ms Georgina Nolan, joint head of the chambers' inquests and inquiries team, has been appointed as His Majesty's Senior Coroner for Newcastle and North Tyneside.
Georgina will take up the full time appointment on 1st February 2023 upon the retirement of Mrs Karen Dilks.
All staff and members at Parklane Plowden Chambers wish her well in her new judicial post.