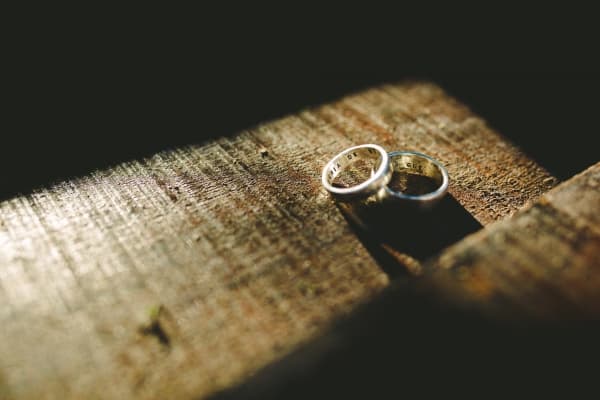 8 October 2018
Government extends civil partnerships to heterosexual couples
The Government will change the law in order to give heterosexual couples the right to enter civil partnerships.
Theresa May made the announcement at the Conservative Party Conference in Birmingham on 2nd October 2018.
This decision was the culmination of months of uncertainty, following the Supreme Court ruling in June 2018 (R (on the application of Steinfeld and Keidan) (Appellants) v Secretary of State for International Development (in substitution for the Home Secretary and the Education Secretary) (Respondent) [2018] UKSC 32).
In a unanimous judgment, five Supreme Court Justices allowed the appeal brought by Mr Keidan and Miss Steinfield, a heterosexual couple, with Lord Kerr giving the leading judgment. This resulted in a declaration that sections 1 and 3 of the Civil Partnership Act 2004 are incompatible with article 14 of the ECHR taken in conjunction with article 8 of the Convention.
There are currently around 3.3 million co-habiting couples in the United Kingdom that do not enjoy the same rights and benefits as married couples in areas such as inheritance and pensions. Whilst there is still no legislation protecting the right of cohabiting couples upon separation, this is a welcome development in providing some protection for those currently cohabiting couples who decide to enter into a civil partnership.
Gender-neutral civil partnerships have been available in the Netherlands and Belgium for over 20 years. The Scottish government is also now carrying out a consultation on allowing mixed-sex couples to enter into civil partnerships.