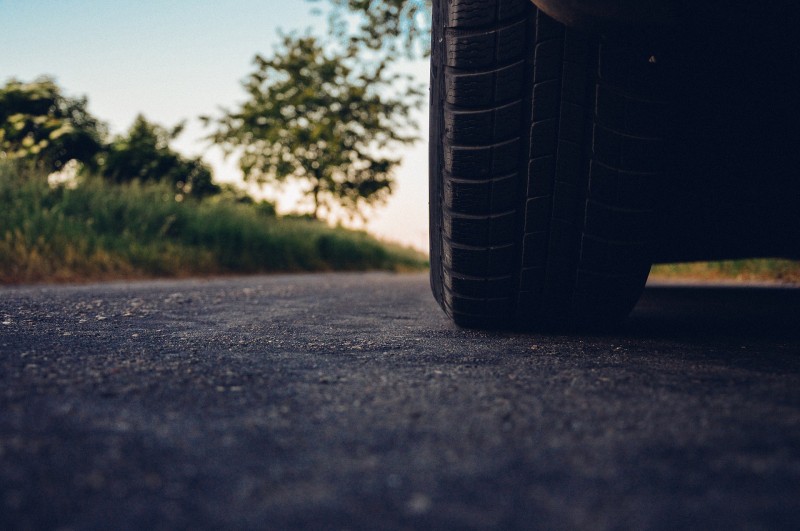 1 November 2019
Harries v Baguley Nottingham County Court Judgment on liability in a six-figure credit hire case
Parklane Plowden barrister, Steven Turner, represented the defendant in a liability-only trial in the case of Susan Clare Harries v Kevin John Baguley. The case was heard at Nottingham County Court and involved an accident that took place on 27th December 2016 which had given rise to credit hire charges amounting to a substantial six figure sum. At the time of the trial on 9/10th September the claimant was still driving her hire vehicle, a period totalling two years and nine months.
No-one was injured in the collision, but there was a significant difference of accounts in relation to how the accident occurred. The Claimant claimed that the accident was the fault of the Defendant because he reversed out into the road and into collision with her car when it was unsafe to do so; the Defendant claimed that the accident was solely the fault of the Claimant because his car was stationary at the side of the road and he was not even in it.
The judge therefore had to determine how the accident happened and, having heard the evidence of both lay and expert witnesses, came down in favour of the account presented by the Defendant.
Melanie Mooney, Partner at Keoghs who instructed Mr Turner and who represented the insurer Aviva told the Law Society Gazette that the court's decision was a:
"'stark warning' to credit hire companies who fail to take a reasonable stance and 'blindly' continue to provide a vehicle at significant cost. She said it was 'a reckless decision' by the hire company to allow hire charges to carry on for nearly three years 'without thought or a care to the potential cost to the innocent motorist in terms of increased insurance premiums'. Insurers need to take a firm stance on cases like this and demonstrate that it won't be tolerated. The costs to be recovered from the claimant, aside from the hire charges for which she is responsible, will be significant."
Associated coverage of the case:
https://www.lawgazette.co.uk/news/claimants-400k-car-hire-bill-a-stark-warning-to-reckless-providers/5101973.article