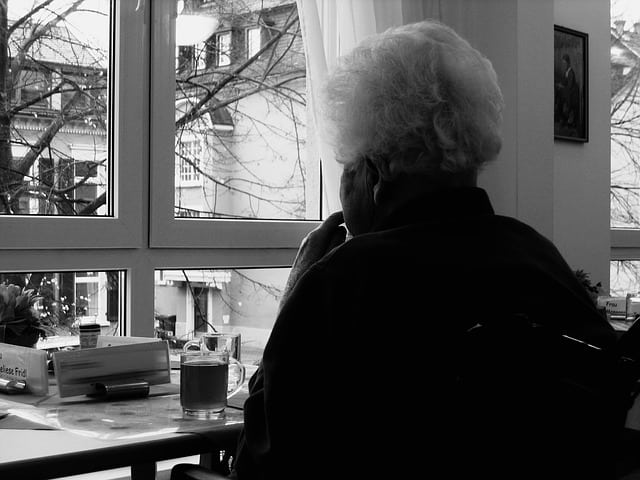 23 August 2016
High Court approves substantial settlement for the benefit of a protected party on account of mental incapacity
Parklane Plowden barrister, Tom Vonberg, was recently instructed by Irwin Mitchell (London) to appear in the High Court on a clinical negligence case on behalf of the Claimant who was a protected party on the grounds of mental incapacity.
GP (A Protected party by his litigation friend CP) v Homerton University Hospital NHS Foundation Trust (22 August 2016)
Master Roberts approved a substantial settlement in the High Court for the benefit of GP who is a protected party on account of mental incapacity.
The claim related to a prolonged eight-month period of alleged negligence against the Homerton University Hospital during which GP developed pressure sores rendering him totally immobile and, it was argued, contributing to an early onset of dementia and impaired life expectancy. GP now requires 24 hour nursing care. Professional care formed a significant element of the claim.
The trial was listed for four days in the High Court and the causation experts in geriatrics and neuropsychology were shortly to prepare joint reports when the defendant sought a negotiated settlement.
This has now been approved by Master Roberts who, following an application by GP's litigation friend, also made an anonymity order in light of last year's decision in X v Dartford and Gravesham NHS Trust [2015] EWCA Civ 96.
Tom Vonberg acted for GP and was instructed by Irwin Mitchell, London.