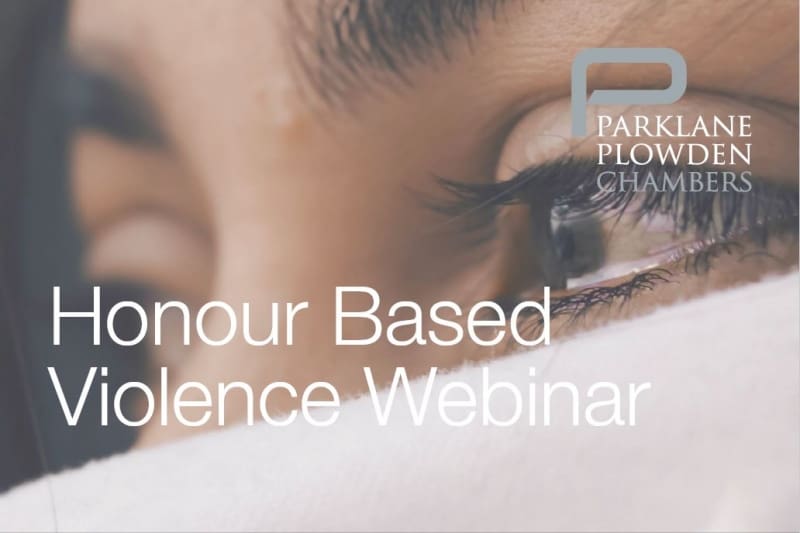 24 September 2020
Honour Based Violence Webinar | 7th October 2020
As part of the Family Team #WineAndWebinar series, we are hosting a charity webinar, 'Honour Based Violence Webinar'.
Date: 
7th October 2020
Time: 
5:30pm - 7:00pm
Venue: 
Zoom Caroline Goode, retired Detective Superintendent will discuss 'Honour' based violence, risk assessments and her role in the Banaz Mahmod investigation.
Guest Speaker:
Caroline Goode served for 33 years in the Metropolitan Police. Caroline is retired as a Detective Superintendent in the Counter Terrorism Command, prior to which she spent ten years leading in excess of 100 complex murder investigations. Caroline led the investigation in the murder of Banaz Mahmod, a so-called 'honour' killing. Banaz was a 20 year old Iraqi Kurdish woman from London. She was murdered on the orders of her family following her to decision to end a violent and abusive forced marriage and commence a relationship of her choosing. Her father, uncle and three cousins were later convicted of her murder. Caroline has written about the investigation in her book 'Honour: Achieving Justice for Banaz Mahmod', recently dramatised by ITV as the series 'Honour'. Caroline has gone on to train thousands of police officers nationally and internationally in Honour Based Violence Awareness. In 2012, Caroline was awarded the Queens Policing Medal for her work in the Banaz Mahmod investigation. We are asking that attendees make a donation to the '
Halo Project Charity
'.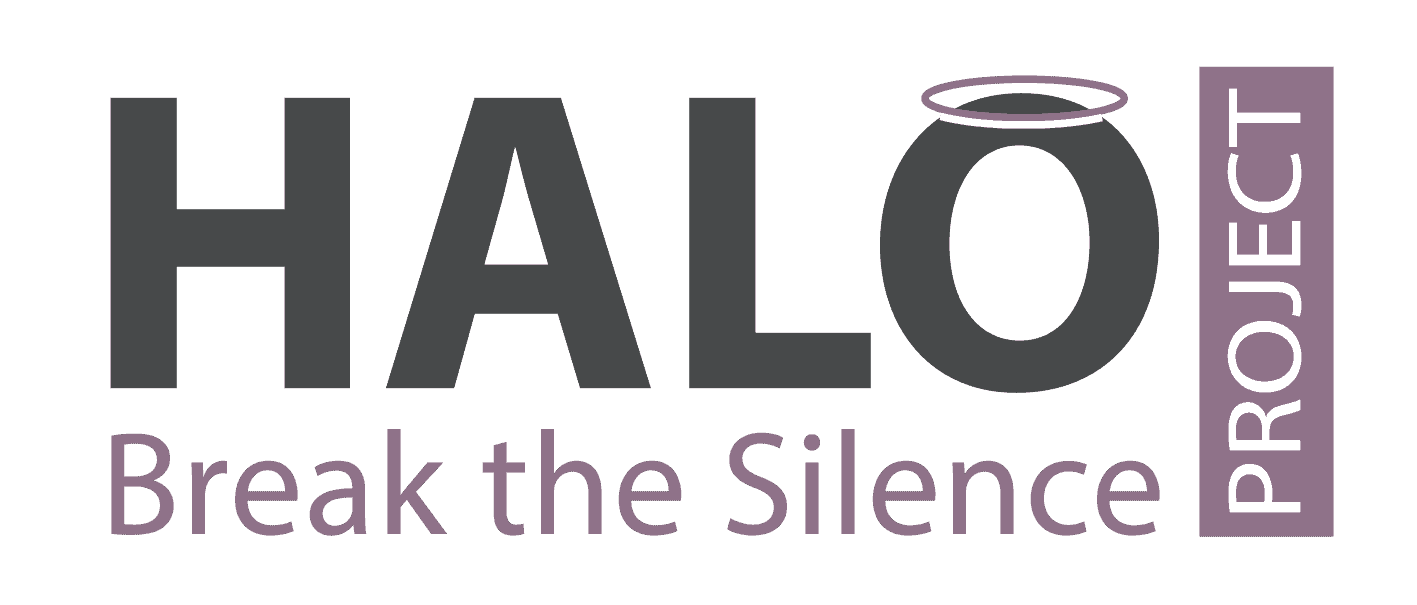 The flyer can be viewed in full
here
. We expect this event to be popular, please RSVP to avoid disappointment:
hannah.townsend@parklaneplowden.co.uk
. #BreaktheSilence