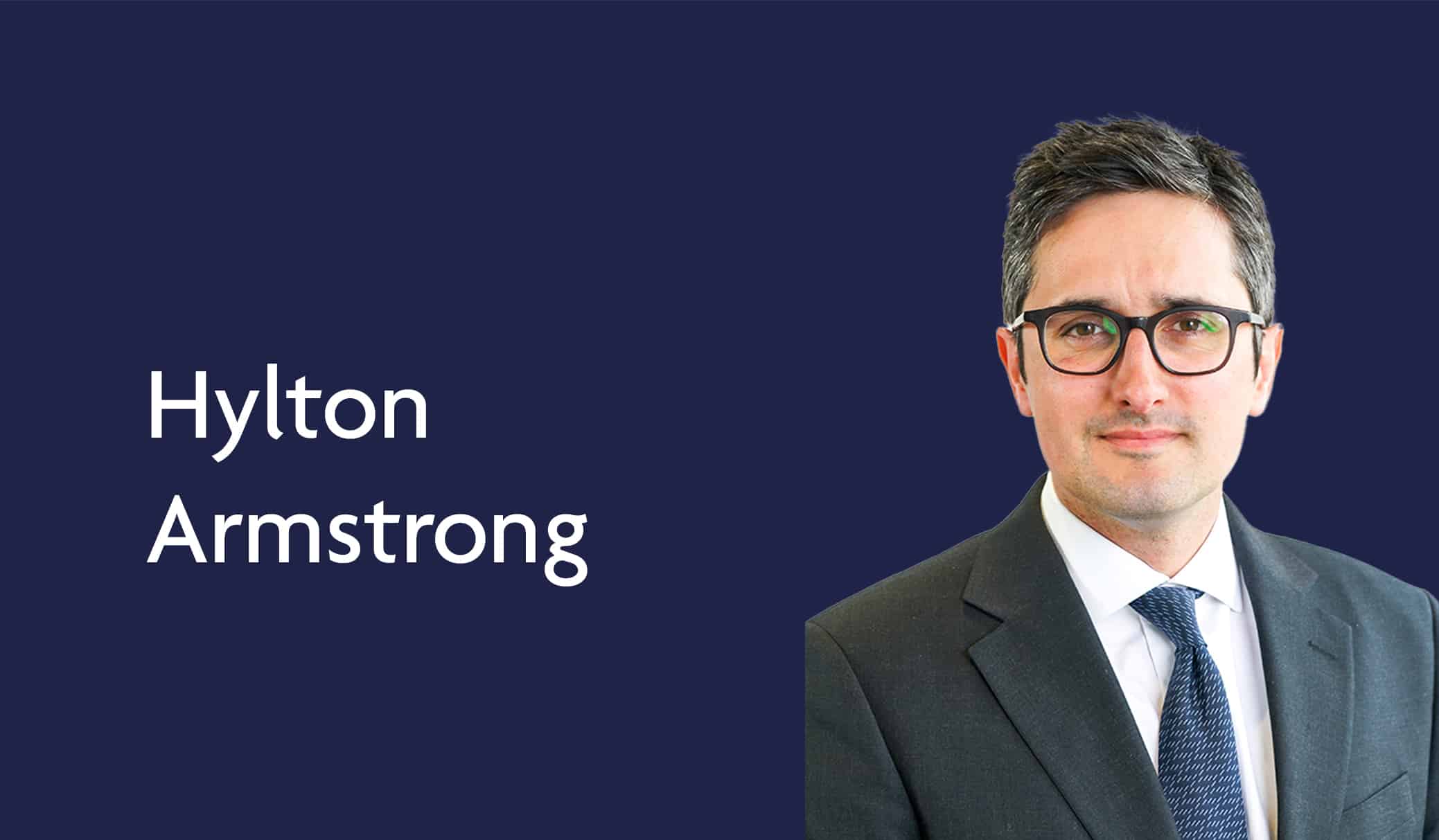 22 August 2022
Hylton Armstrong represented the family of Zion, who died as a result of the AstraZeneca Covid-19 Vaccine
Hylton Armstrong represented the family at the inquest of Zion at the Newcastle Coroners Court. Zion was 48 years old, generally fit and well, and had no significant previous medical history. On 5th May 2021 Zion had his first dose of the AstraZeneca Covid-19 vaccine. On 13th May 2021 he developed a headache. On the 17th May 2021 he started to suffer with slurred speech and was admitted to the Royal Victoria Infirmary in Newcastle. At hospital Zion was diagnosed with vaccine-induced immune thrombocytopenia and thrombosis (VITT). This is a very rare and aggressive condition that can be associated with the AstraZeneca vaccine. Despite radical surgical intervention by way of decompressive craniectomy, Zion sadly died at on the 19th May 2021.
Zion's fiancée Vikki Spit was the first person in the UK to receive a compensation payment under the Vaccine Damages Payment Scheme in relation to the Covid-19 vaccine. She was awarded the maximum settlement of £120,000 in July 2022.
Hylton was instructed by James Bell who is a partner at Hodge Jones & Allen Solicitors.
You can read further online media coverage here:
View Hylton Armstrong's profile here.