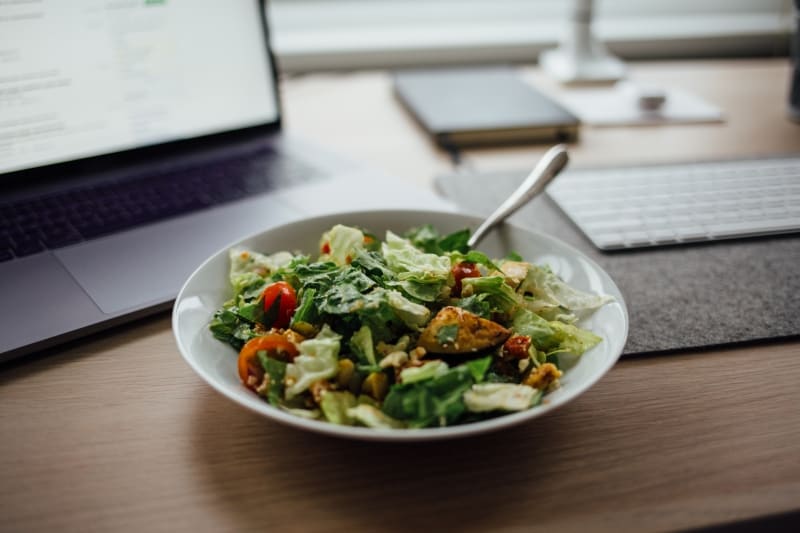 19 October 2020
INDUSTRIAL DISEASE | 'Law with Lunch' Webinar Series | November 2020, 12:30pm.
Our specialist team of personal injury barristers will deliver a series of bitesize, lunchtime talks covering the personal injury legal issues of the moment.
These sessions are ideal for busy practitioners who want to grab some lunch whilst at the same time ensuring their legal knowledge is bang up to date!
Date: 10th November at 12.30pm via Zoom
Speakers: Jim Hester
Topic: 6kHz loss - a basis for NIHL?

This is a free of charge interactive session.

For more information, please email: Laura.Storr@parklaneplowden.co.uk.

#LawWithLunch