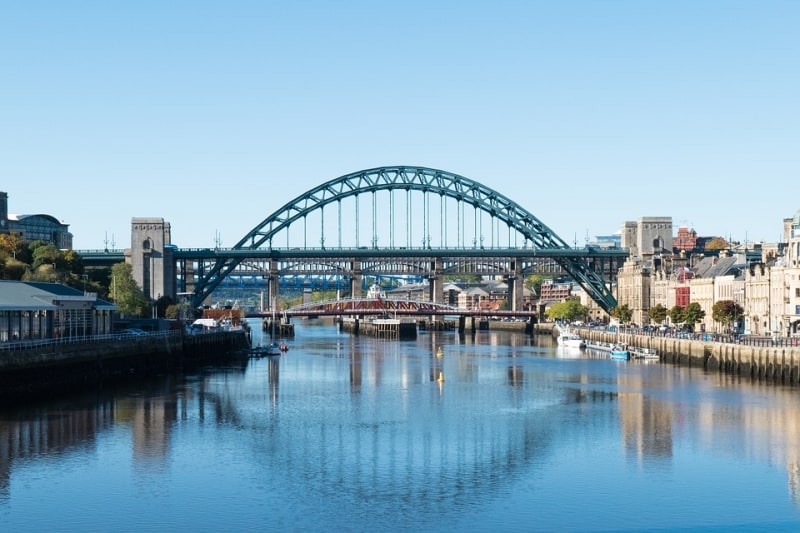 10 April 2019
Inquest into the death of Lee Madgin.
An inquest at Newcastle Civic Centre heard Lee, 31, had been left with severe pain and deformity in his foot after falling from a roof in 2014.
He underwent surgery on 30th March 2017, and had a further operation on 4th May after being readmitted to the Freeman Hospital in Newcastle.
The inquest heard that just as he was preparing to go home, Lee took a dramatic turn for the worse on 11th May and died a week later.
The cause of his dramatic deterioration has remained a mystery, and the inquest heard conflicting theories from doctors as to what triggered it.
Parklane Plowden barrister, Howard Elgot represented the family of Lee Madgin and said, "Our submission is that there isn't sufficient evidence to say that there is sepsis. There certainly might have been."
Assistant coroner Paul Dunn recorded a narrative conclusion that Lee "died from the unwanted consequences of surgical procedures."
Howard Elgot was instructed by Lauren Hall of Hay & Kilner.

The inquest was covered by the local press and can be viewed here.