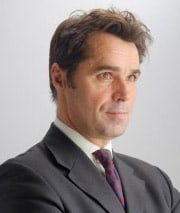 4 October 2009
Inquest told doctor "too busy" to help Rugby School Meningitis girl.
A coroner identified seven failings in care given to a teenager who died after she was "lost" in an NHS hospital.
Clementine Nicholson, 17, a pupil at Rugby School in Warwickshire, died of meningococcal septicaemia in 2009.
Andrew Axon, represented the parents, Sarah and Douglas, told the inquest Dr Kilvert had been 'simply too busy' to make the two-minute walk to Clemie's room.
He said that Miss Shelly had made three separate calls asking for the doctor to attend to the teenager, and challenged suggestions the second call was part of an 'ongoing dialogue as opposed to a request for a doctor'.
You can read the full article at the Daily Mail website