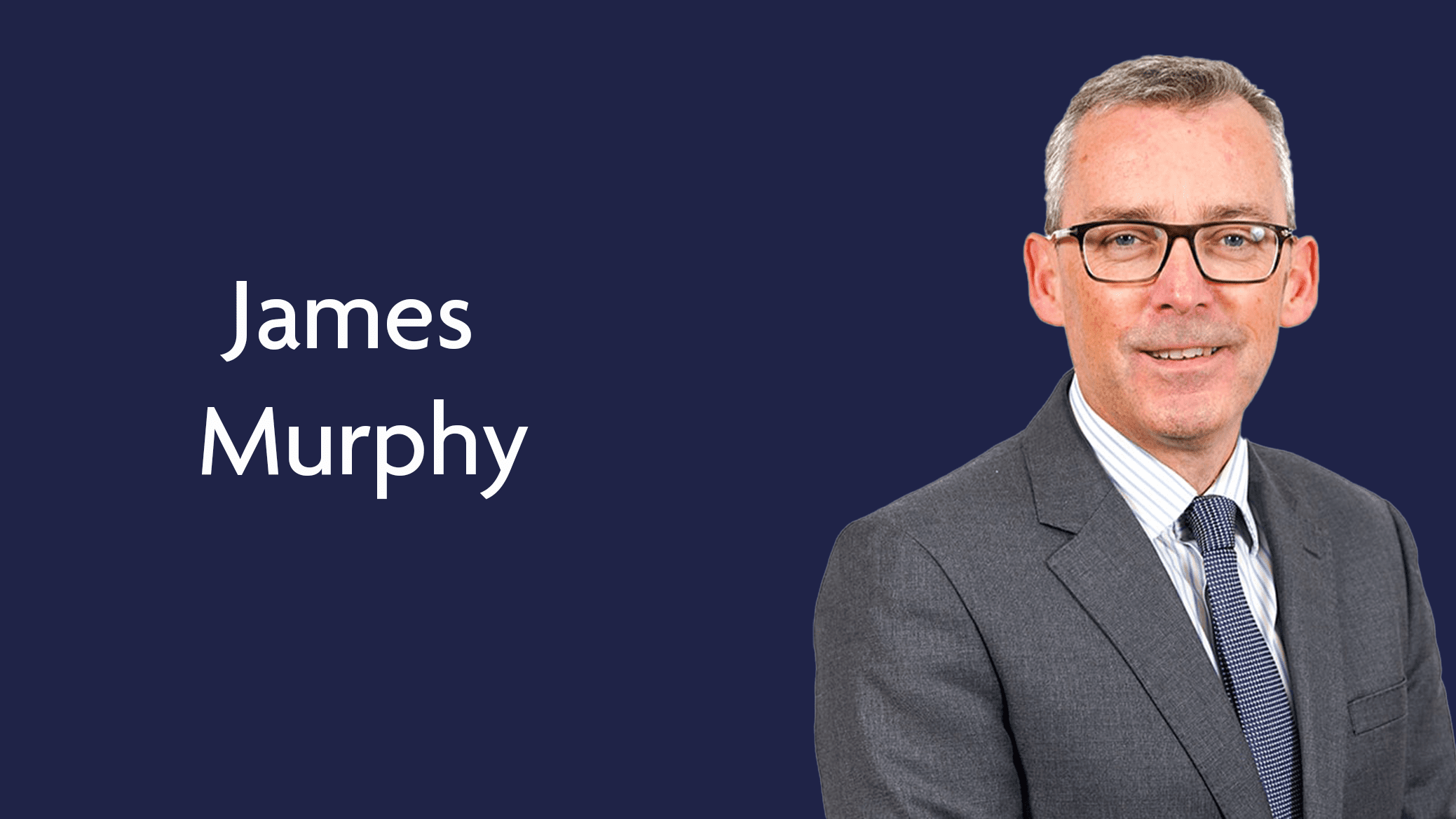 28 April 2023
James Murphy successfully represents St Helens Rugby League in Physiotherapy negligence claim
Before Recorder N. Hinchcliffe K.C. sitting in the County Court at Manchester.
The Claimant alleged that the Saints physiotherapist when on tour in Australia had negligently allowed him to play in a game in which he suffered a second ACL rupture, curtailing his Super League and Representative career.
The Claimant suffered a knee injury in the first tour match and alleged he should not have played in the subsequent two matches. In the third match he suffered the career altering ACL injury. The Defendant denied breach of duty as well as medical causation asserting that the ACL injury was unrelated to what went before.
Orthopaedic knee specialists Mr. Bickerstaff and Professor Harris and Physiotherapy Experts Mr. Nick Worth and Mr. Mark Buckingham provided expert evidence.
James was instructed by Christopher Oldfield, Partner at Kennedys LLP, on behalf of St. Helens RFC and the Rugby Football League.