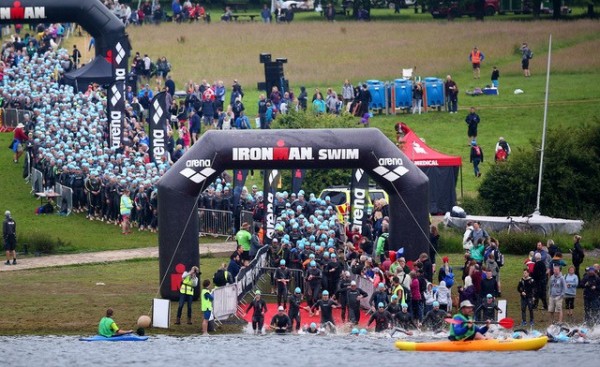 12 July 2018
Jim Hester and his children take on the IronKids and IronMan events, raising money for the Royal Marines Charity.
The Charity has a straightforward vision:
"Royal Marines and their families supported through life."
They say:
"We are the Royal Marines' own Charity and are uniquely placed to understand, respond and react, enabling Marines and their families to overcome their challenges including life changing injury, life limiting illness, mental disability, transition to civilian life and even poverty. We can target your support across every need to ensure no one is left behind."
Jim served for 10 years in the Royal Marines Commandos, retiring as a Major, before joining the Bar.
On Saturday 14th July, Will (aged 6 - in his second IronKids race) and Bea (aged 9 - in her third) are undertaking the IronKids running event - as part of some 2,500 competitors.
On Sunday 15th July, Jim will undertake the Ironman for the third time. This triathlon consists of a 3.8km swim, followed by a 180km bike ride and finally followed by a 42.2 km run (a marathon).
To support Jim, Will and Bea, please follow the link.