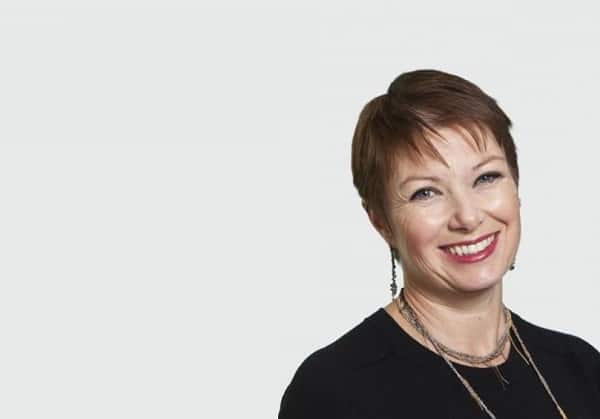 26 February 2019
Jo Delahunty QC Awarded Freedom of the City of London.
The Family Law QC has been given the Freedom of the City of London to mark the centenary of votes for women.
The Freedom is the highest honour the City of London can bestow and is one of the oldest surviving traditional ceremonies still in existence.
The City of London periodically invites individuals who have made a significant impact in their field to take up the Freedom to acknowledge their particular positive contribution to society.
The Lord Mayor has taken a keen interest in this initiative and is hosting a special ceremony on the 13th March 2019.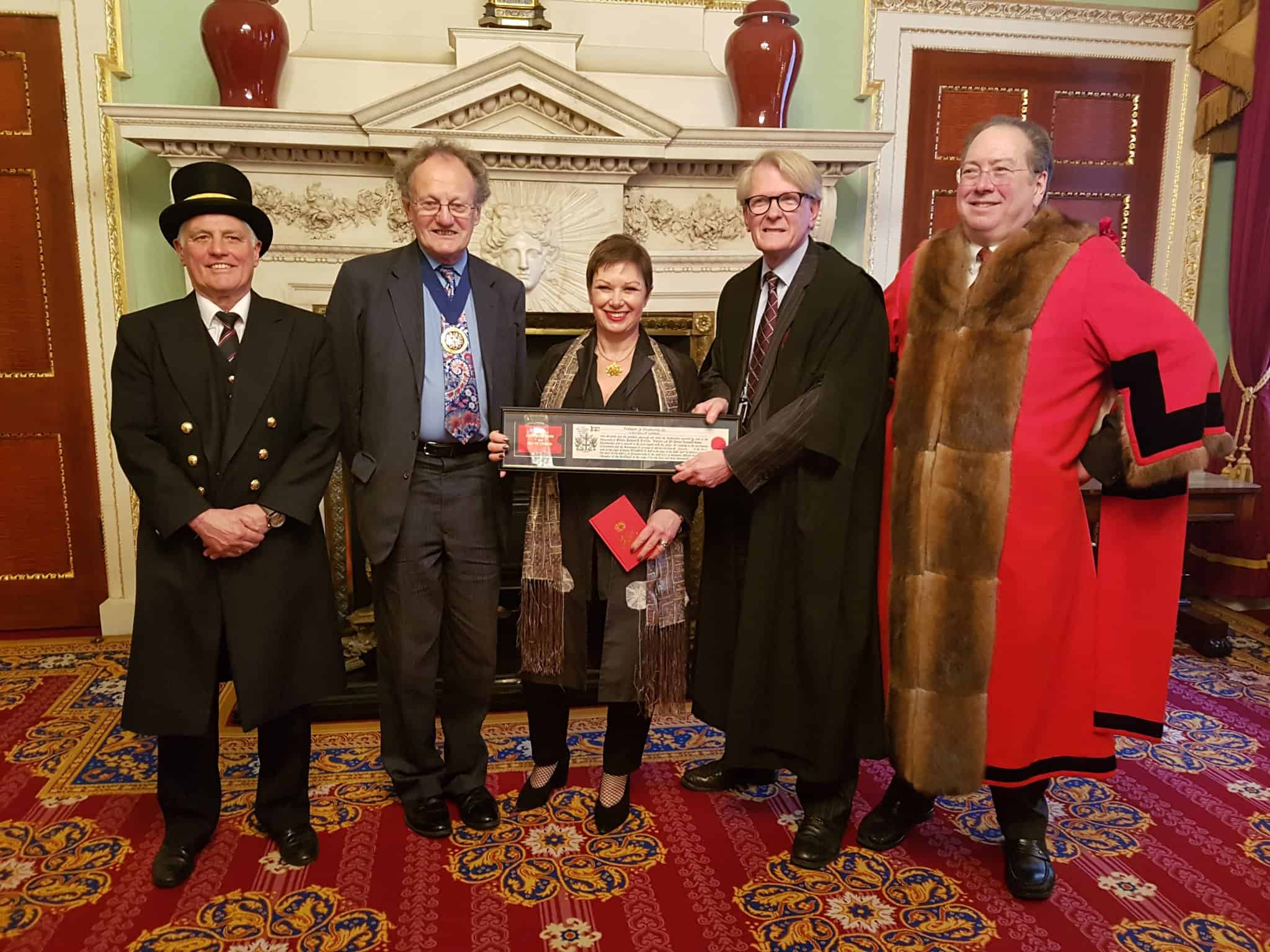 More than 100 women will receive the Freedom of the City of London to commemorate the centenary of the Representation of the People Act 1918. The 106 women are drawn from a wide range of backgrounds, but all of them with a connection to the City.
The official Press Release can be viewed here.
#100Freedoms100Women