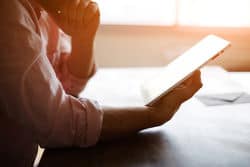 4 June 2015
Join us for a Family Team Pub Quiz with a difference!
You are invited to:
Family Lawyers Speed-Quiz & Social
We're ditching pens for iPads in this interactive general knowledge quiz. We'll supply the iPads – you supply the brain power and enthusiasm!
The Bridge Tavern
7 Akenside Hill,
Newcastle, NE1 3UF
Thursday 16th July 2015
5pm onwards
Please complete the booking form and RSVP to Mark Williams (Senior Family Clerk) at:
mark.williams@parklaneplowden.co.uk
#SpeedQuizPLP
Join us for a pub quiz with a difference!