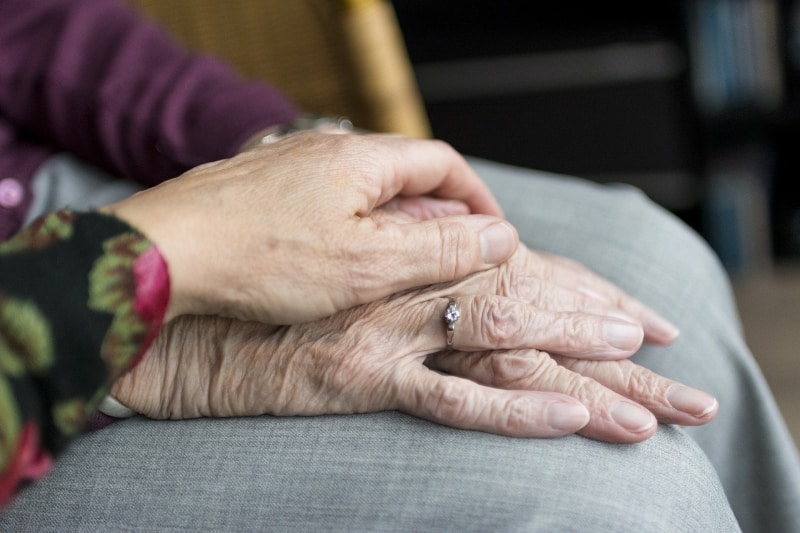 27 May 2020
KKL Executor & Trustee Co v Harrison [2020] EWCOP 25.
Sarah Harrison of our Probate, Inheritance and Trusts Team recently appeared in this newly reported case involving contested deputyship proceedings.
Cross applications had been made to be appointed deputy by a trust corporation (which was a subsidiary of the charity which was the residuary beneficiary under the terms of OT's Will) and a solicitor. The case considers important issues about conflict of interest.
The Court concluded that it was in OT's best interests for a solicitor deputy to be appointed.
Sarah Harrison was instructed by Lynsey Harrison of Clarion. The judgment in full can be viewed here.