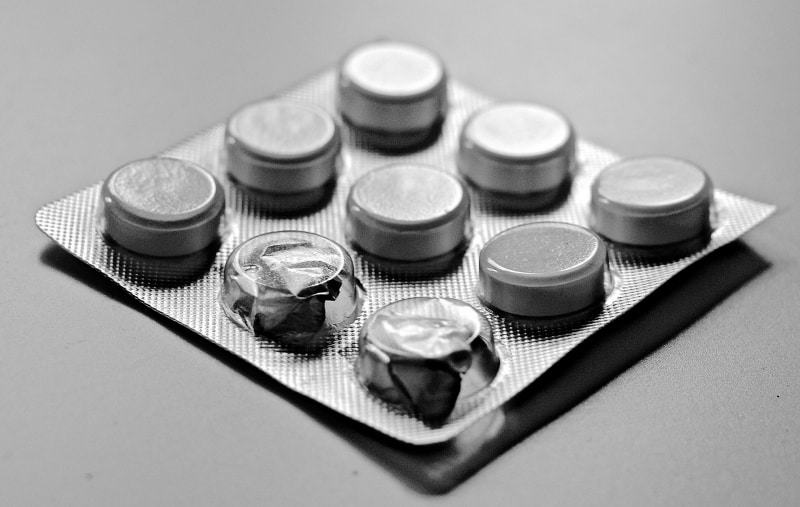 12 December 2019
Legal commentary by Jonathan Godfrey on the case of Hazel Kennedy v Dr Jonathan Frankel [2019] EWCH 106 (QB)
A legal commentary on the case of Hazel Kennedy v Dr Jonathan Frankel [2019] EWCH 106 (QB) by barrister, Jonathan Godfrey, is featured in AvMA's 'Experts' Newsletter' December 2019 (see link at page 15).
The case concerns a Claimant who consulted with the Defendant, a Consultant Neurologist, on a private basis regarding tremors in her left upper arm. The Defendant - who happened to be a former colleague of her husband (also a Consultant Neurologist) – diagnosed Parkinson's Disease for which he prescribed dopamine agonist. This caused serious psychiatric side effects including ICD (Impulse Control Disorder) and psychosis.
The issues arising from the judgment include:
The practical application of the legal principles on informed consent enunciated in Montgomery and Duce relating to the complex factual issues posed in relation to breach of duty and causation.
The importance of instructing the most appropriate expert. The case was based upon the standard of care required of a consultant neurologist with a sub-specialism in movement disorders.
Despite the best and most reasonable intentions of providing this expertise privately and without charge, it did not alter the duty of care that the Defendant owed to the Claimant.