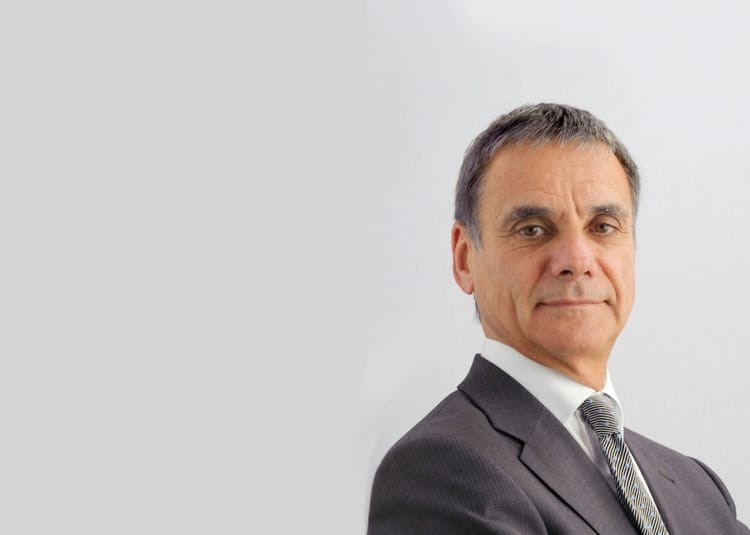 10 July 2018
For the last few years some defendants have been pursuing a novel type of satellite litigation against claimants who have underestimated the value of their claims and have therefore paid a lower issue fee. The argument goes that this is an abuse of the process of the court and as a result the claim should be struck out. The arguments have always been based upon expiry of limitation periods, coupled with a misreading of two decisions of the Court of Appeal, namely Barnes v St Helens and Page v Hewetts.
The argument however achieved success in Lewis v Ward Hadaway, a decision of John Male QC, sitting as a High Court Judge.
Now in Liddle v Atha and Co Turner J has refused to follow Lewis, notwithstanding a grudging acquiescence by other High Court Judges in subsequent cases.
In the light of his strongly expressed views, Turner J has suggested that the Court of Appeal may wish to provide a definitive judgment on this vexed subject.
Howard Elgot appeared for the successful Respondent in Liddle v Atha and Co.
The judgment can be viewed here.