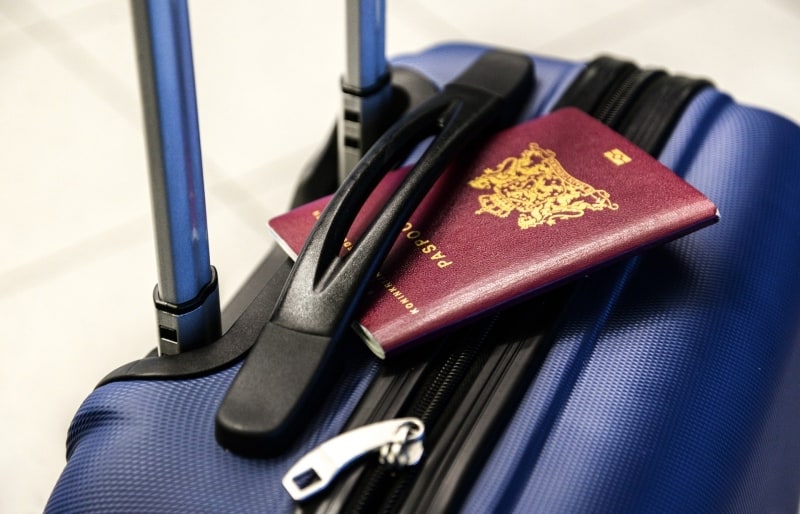 15 May 2020
Local Authority B v X (Mother) & Ors [2020] EWFC 37 (06 May 2020).
Nkumbe Ekaney QC and Clare Garnham (led by Karl Rowley QC) appeared in this newly reported authority before Cobb J concerning complex jurisdictional arguments in care proceedings, including whether a person who is habitually resident in the Turkish Republic of Cyprus is habitually resident in a 'Member State' for the purposes of BIIR.
The judgment in full can be viewed here.