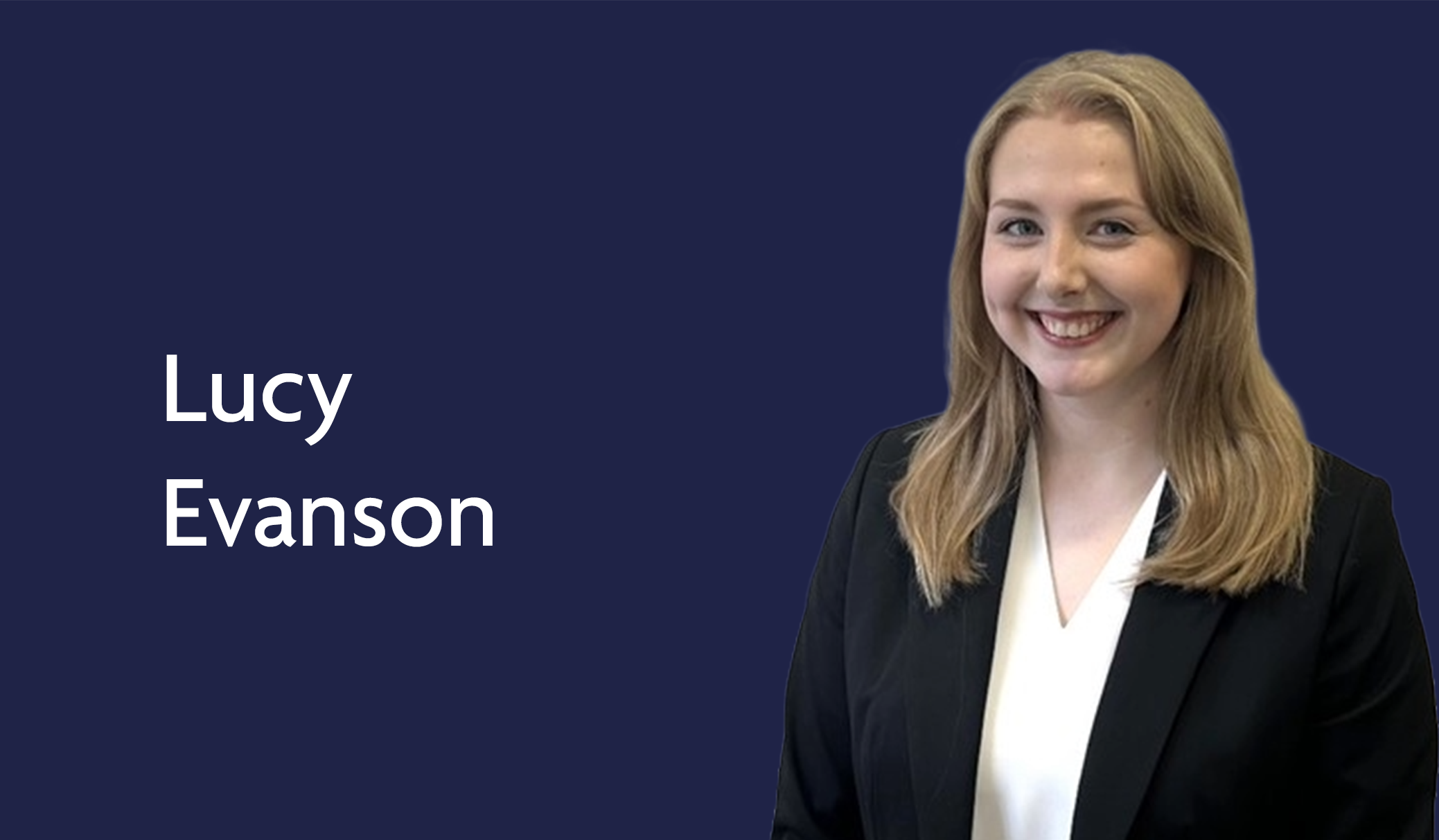 8 November 2023
Lucy Evanson – My First Month Of Civil Law Pupillage at Parklane Plowden Chambers
As October comes to a close, so does my first month of pupillage. After a long wait since receiving the offer, I was very excited to start. I was fortunate enough to visit Parklane Plowden Chambers several times in the months leading up to pupillage which eased my nerves significantly and allowed me to witness my first inquest which was an excellent learning experience.
For the first half of my 1st six, I am under the supervision of Elizabeth Hodgson, who specialises in personal injury and clinical negligence. I will also spend time with other members of chambers throughout my 1st six.
I started each day knowing about the case I was to observe, having read and discussed the briefs in advance. Throughout the month, I saw:
Road traffic accident claims
Stage 3 quantum hearings
Strike-out applications
Infant settlement hearings
Credit hire cases
Costs and Case Management Conference
Several clinical negligence Joint Settlement Meetings
An application to withdraw an admission of liability
I was also fortunate to shadow additional areas, such as observing a court of protection case with Tom Barclay-Semple and branching into employment law with Robert Dunn and Claire Millns in several case management preliminary hearings.
The variety of cases keeps me on my toes as there is always so much to learn. I have enjoyed undertaking practical work too, such as completing practise advice, counter-schedules, and attendance notes, to accelerate my development and understanding.
A notable case that I shadowed was a multi-track personal injury case involving a man who had sustained serious injuries when he fell from his motorcycle due to a defect in the highway. The primary statute engaged in this case was the Highways Act 1980 (s41 and s58 in particular), whereby highway authorities owe a duty to maintain the highway.
Quantum was agreed on the morning of the hearing, leaving only liability issues: whether the claimant's accident was in fact caused by the defect in the highway, whether the presence of the defect rendered the highway dangerous and, if so, whether the defendant established the defence under Section 58 of the 1980 Act. At court, I observed how Elizabeth Hodgson interacted with her client and the witnesses in a pre-trial conference, as well as opposing counsel both before and during the hearing, and the Judge throughout.
Additionally, I shadowed Amy Rumble on a complex credit hire case focusing on impecuniosity and period of hire. I enjoyed observing a different advocacy style by Amy, which was always the most interesting part of mooting pre-pupillage. In preparation for this case, I researched relevant rules of civil procedure, the most important being Rule 27 in it being a small claims hearing.
There were several issues in this case, one being that both claimant and defendant had failed to comply with court orders. I observed both parties attempt to deal with the consequences of these breaches before the Deputy District Judge. At the end of each day, I updated my work diary which keeps track of my learning and experience, both for my own record and to submit to the BSB when I apply for my full practising certificate.
An unusual day of pupillage was during my first week when I attended a Pupil Practice Management Course organised by the North Eastern Circuit in York. Pupils from different chambers on the North Eastern Circuit were also in attendance.
I heard useful talks on the practicalities of being a barrister by professionals such as Jayne Drake, Jenny Hatfield, Charlotte Worsley KC, HHJ Christopher Batty, DJ Alex Foster, and Charlotte Baines, as well as a very special talk by Robert Smith KC on how to (and how not to) cross-examine. It was a wonderful day meeting other pupils, including my co-pupils from Leeds, and I gained valuable tips from those more experienced at the Bar.
Reflecting on my first month, I cannot believe how much I have already learnt and the volume of cases I have seen. I feel very lucky to have obtained pupillage in such a kind and supportive set, who answer my questions, push me to think deeper than I ever thought I could, and have my development at the forefront of everything I do. I look forward to the rest of my pupillage with Parklane Plowden and growing my knowledge and experience as a barrister.