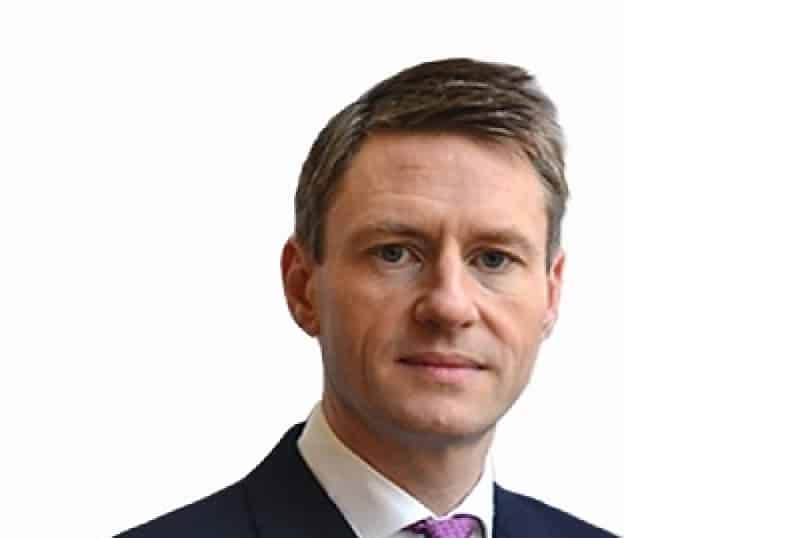 16 September 2019
Michael Ditchfield considers whether service of Particulars of Claim always requires concurrent service of a medical report
Attempts to wave through the early stages of procedure, in a vast quantity of low-value personal injury claims, can throw the occasional curve ball.
In the recent past, claimant industrial disease specialist, Slater and Gordon, attempted to serve computer-generated AMR reports, based on audiometric testing results, with noise-induced hearing loss (NIHL) proceedings.
However, a number of 1st instance Courts have ultimately found that AMR reports record the outcome of a test, which cannot not be interrogated in the manner intended by CPR 35 and are therefore not compliant with CPR 35.
Applications were also made by various defendant litigators to strike out these claims on the secondary basis that no (or no valid) medical evidence had been supplied in conjunction with the Particulars of Claim.
For the full article please click on the PDF link.