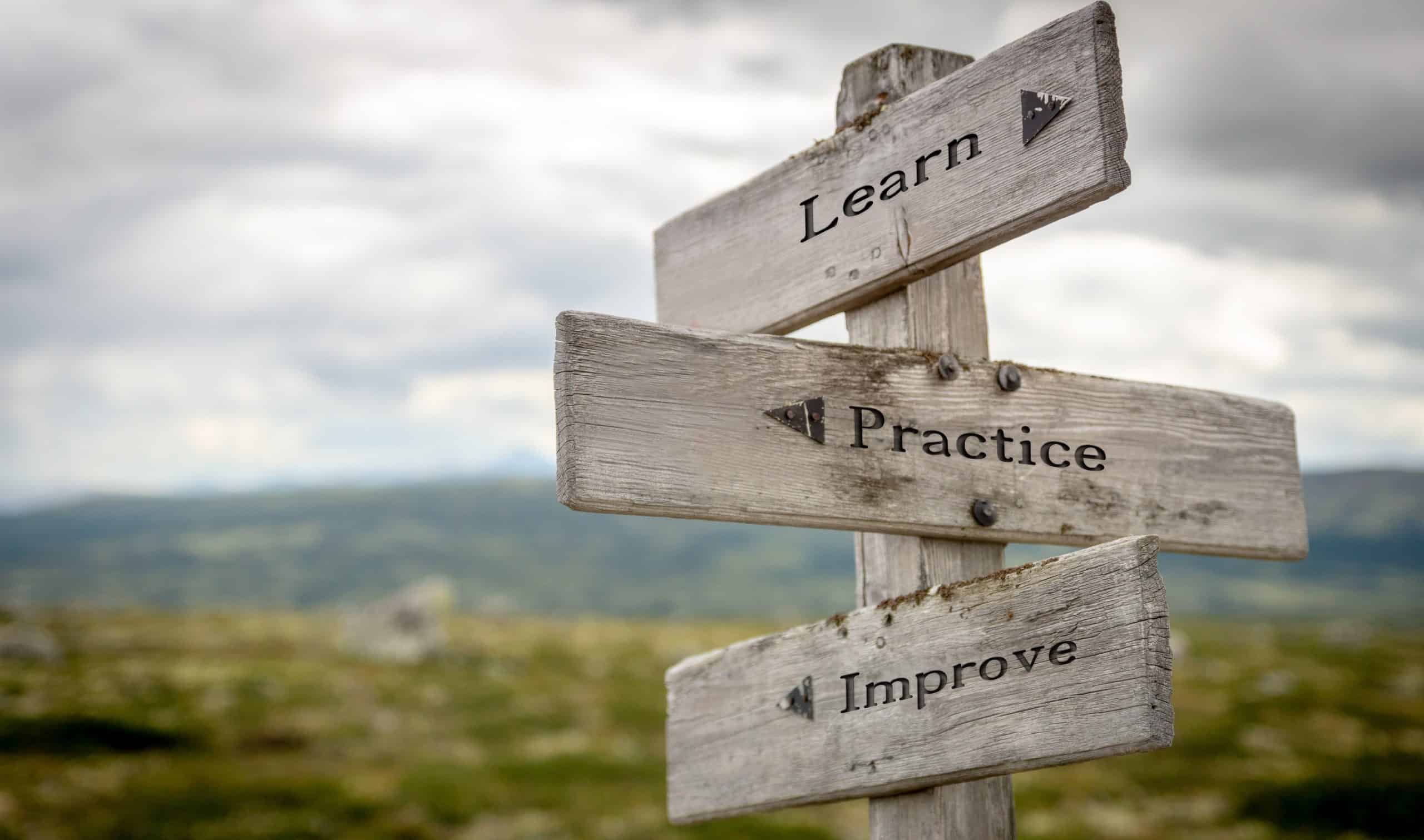 10 February 2023
National Apprenticeship Week
It's national apprenticeship week, and at Parklane Plowden we pride ourselves on our successful apprenticeship scheme. Over the last eight years we have taken on ten apprentices and six of those are still working within the company, four of them having worked their way up to clerking positions.
Two of our current staff who started out as apprentices would like to share their journey and the skills they have gained along the way.
Millie Eccles, Office Assistant: I began my apprenticeship in October 2021, after completing my A Levels. I knew university wasn't the right path for me as I wanted to gain experience while working full time.
Beginning my apprenticeship Parklane Plowden has enabled me to gain valuable knowledge and experiences of the workplace. I have also made valuable connections and improved the confidence I have in myself and my abilities.
Completing my apprenticeship at Parklane Plowden has allowed me to expand my knowledge of the law, as well as develop the skills I need to move forward in my career. It enables me to balance my time studying and working full-time, as well as earning a salary and gaining valuable experience. It has also allowed me to start my career earlier than going to university.
Emma Frazer, Practice Manager – Civil Employment and Inquests: After completing my first year of sixth form, I knew I wanted to do something different instead of continuing into my second year. I considered what my next steps could be and searched for an apprenticeship in the legal industry, which was an area of real interest for me. I managed to find an apprentice role at Parklane Plowden Chambers as an administrative apprentice.
Shortly after applying for this role, I researched barristers' chambers, clerks, and the opportunities of career progression. Once I was offered the role, I did more research into working in a busy clerk's room and how I could prepare.
The apprenticeship at Parklane Plowden gave me the opportunity that sixth form and university could not. At 17 I got to see the inner workings of chambers, the meetings, the court appointments, the fee negotiating, all whilst concentrating on my role as an administrator. I knew my role was an integral part of the business and no two days were the same for me.
After completing my 1-year apprenticeship I was quickly promoted to Junior Civil clerk, and truthfully, I had been doing some clerking to help the team during my apprenticeship, which meant I was able to hit the ground running with my clerking career.
Now almost 8 years later, I am the practice manager for the civil and employment team, and I have not looked back.
Parklane Plowden Chambers are committed giving the best start to all of our apprentices and helping them every step of the way.