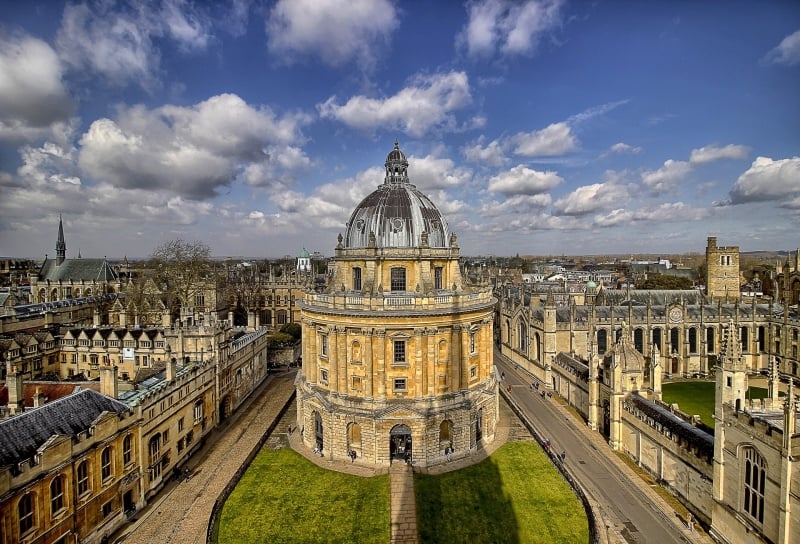 15 October 2020
Never Too Late for Reinstatement | Professor Paul Ewart v Oxford University.
Last year Professor Paul Ewart, a Professor of Atomic and Laser Physics at Oxford University, represented by
Andrew Sugarman
of Parklane Plowden, won his ground-breaking case challenging Oxford University's compulsory retirement scheme, succeeding with claims of age discrimination and unfair dismissal. Unfortunately, he then had to wait almost another year for the Remedy Hearing. By the time it came round, 3 years had elapsed since his forced retirement and he was 72. He wished to continue for another year before stepping down as had always been his intention. Not, one might think, ideal circumstances in which to seek reinstatement. Nevertheless, that is what Professor Ewart sought as his primary remedy. His career had been brought to an end at a time not of his choosing and he had unfinished business to attend to. The key issue for the Employment Tribunal was whether reinstatement was practicable i.e. capable of being carried into effect with success. In essence, the University argued his job was no longer there, there was insufficient work and funding available for the post. Academics continuing beyond normal retirement age are expected to bring in 100% of their salary costs. The Tribunal concluded that the fact that he only had external funding for circa 50% of his salary did not mean he only had 50% of a workload to do nor that it was impracticable to reinstate. Many academics in Professor Ewart's field work on projects which are yet to receive, or never receive, funding. The requirement to bring in 100% of funding was part of the policy the Tribunal had found to be discriminatory. It accepted he would be able to usefully occupy all of his time at 0.8 FTE (the contract he was on pre dismissal). Further, the fact that on reinstatement his work would not be the same as when he last worked 3 years earlier was not a reason not to reinstate, it was inevitable given the passage of time. Therefore, the Tribunal reinstated Professor Ewart and awarded him back pay for 3 years, thus demonstrating that 12 months gross pay is not the limit of financial exposure in an unfair dismissal case, as it sometimes assumed to be the case. In addition, he recovered almost £30,000 for injury to feelings (including interest) as a result of being subjected to a discriminatory compulsory retirement process culminating in dismissal. The discrimination finding is being appealed though the unfair dismissal finding is not. Oxford decided to comply with the Reinstatement Order and so at 72 years old, Professor Ewart recently enjoyed his first day back at school as the new boy (almost). The BBC News piece on the case can be watched on Iplayer here:
BBC South Today Oxford
Further press coverage and analysis can be found here:
here
.