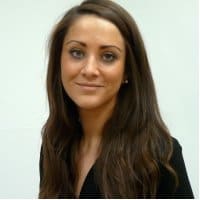 2 September 2014
New member to Chambers Court of Protection & Family Teams
We are delighted to announce the arrival of Francesca Gardner who joins our Court of Protection and Family teams.

Francesca has extensive experience in the Court of Protection and acts for all parties within this field, including the protected party through the Official Solicitor.
Francesca's expertise extends to Mental Health cases and she has a wealth of experience in representing patients before the First Tier Mental Health Tribunal.
Her other specialist area involves all areas Family Law and includes all types of Public and Private Law Proceedings. Francesca regularly represents Local Authorities , Parents and Children through their appointed Guardian.