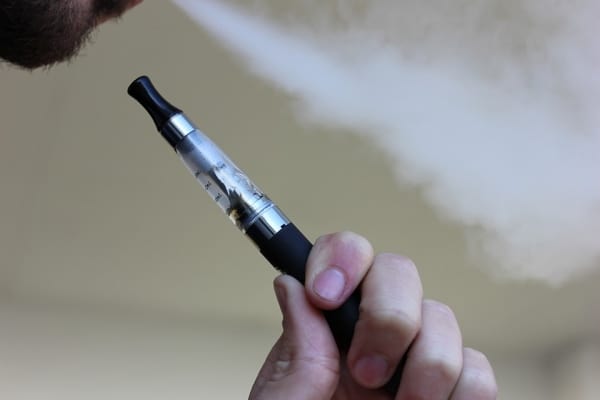 13 March 2019
The batteries often did not contain a protection circuit and in certain circumstances, usually when the cathode and anode to a battery were shorted by objects such as a metal coin, were liable to explode and catch fire. The Claimants, who carried the batteries loose in trouser pockets, suffered significant burning injuries as a result. The defective nature of some vaping batteries has been widely reported in the USA but less so in this jurisdiction.
The claims were brought against the UK based retailer pursuant to The Consumer Rights Act 2015, rather than against the Chinese manufacturer. Expert engineering evidence supported the allegations that the batteries were of unsatisfactory quality. Whilst the claims were defended, the terms of the settlement reflect the strength of the Claimants' liability arguments.
Tom was instructed by solicitor Matthew Newbould in the highly regarded product liability team at Irwin Mitchell.
Tom has long standing expertise in consumer claims for product liability. He has prior experience of claims arising from medical devices, cosmetic products and defective home appliances. He is currently instructed in a multi-party claim brought under the Consumer Protection Act 1987 against the producer of a piercing and tattoo aftercare solution which was contaminated with pseudomonas aeruginosa and unfortunately supplied to numerous claimants throughout the Midlands.
Coverage of this case can be viewed here.