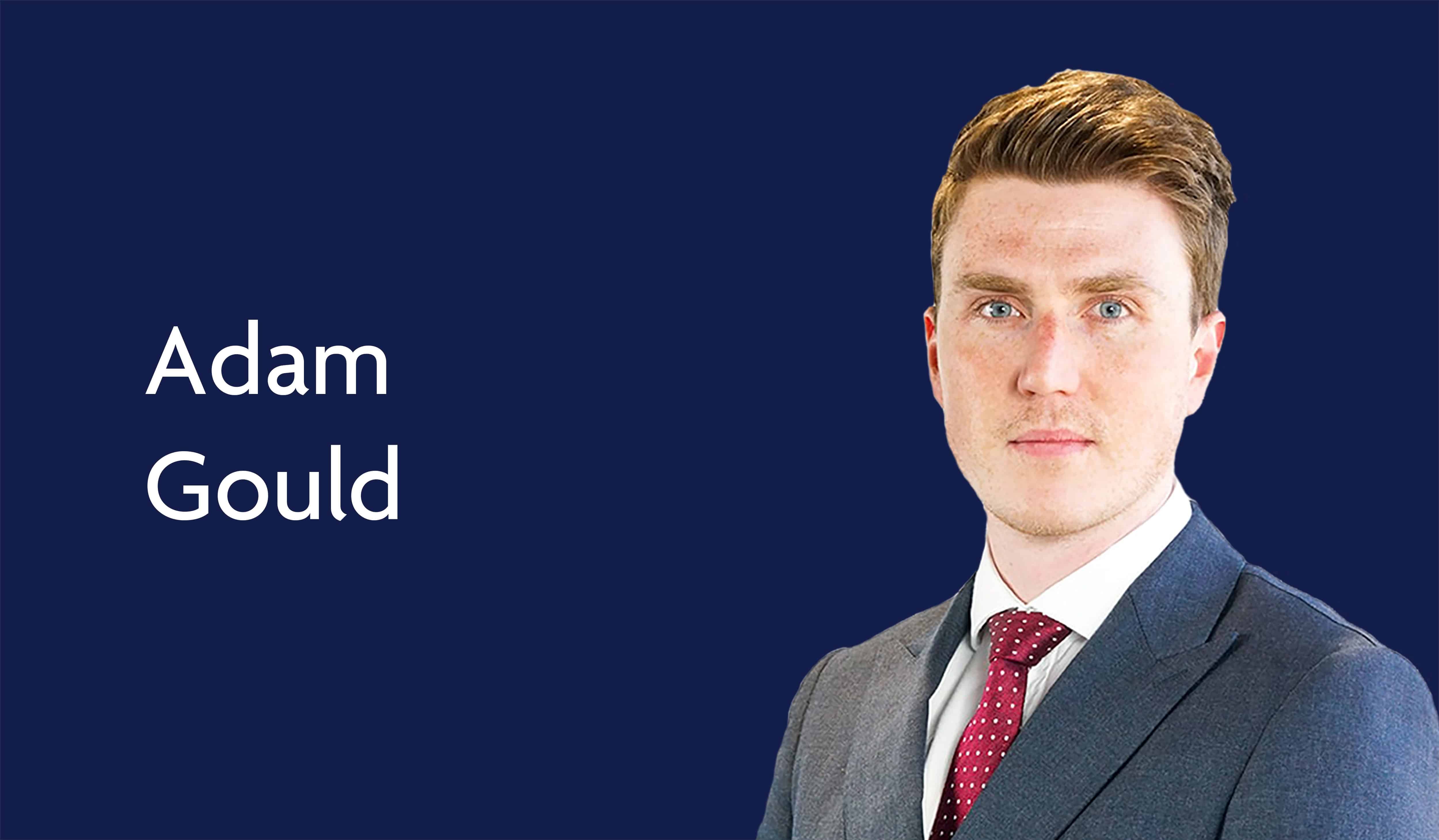 23 September 2022
Six-Figure Indemnity Secured for Novel Appeal on Interpretation of Consumer Insurance Act
In an Appeal thought to be the first to consider the burden of proof applicable to Schedule 1 of the Consumer Insurance (Disclosure and Representations) Act 2012, HH Judge Mark Gargan has handed down judgment confirming that it is incumbent upon insurers seeking to avoid policies to prove, in the event a consumer has made a "qualifying misrepresentation", that they would not have insured that consumer on any terms.
The Defendant, having led no evidence on the point in the court below, was denied its request for the matter to be remitted.
Adam Gould, instructed by Watson Woodhouse Solicitors, acted for the Claimant throughout.
A copy of the Judgment is available here.