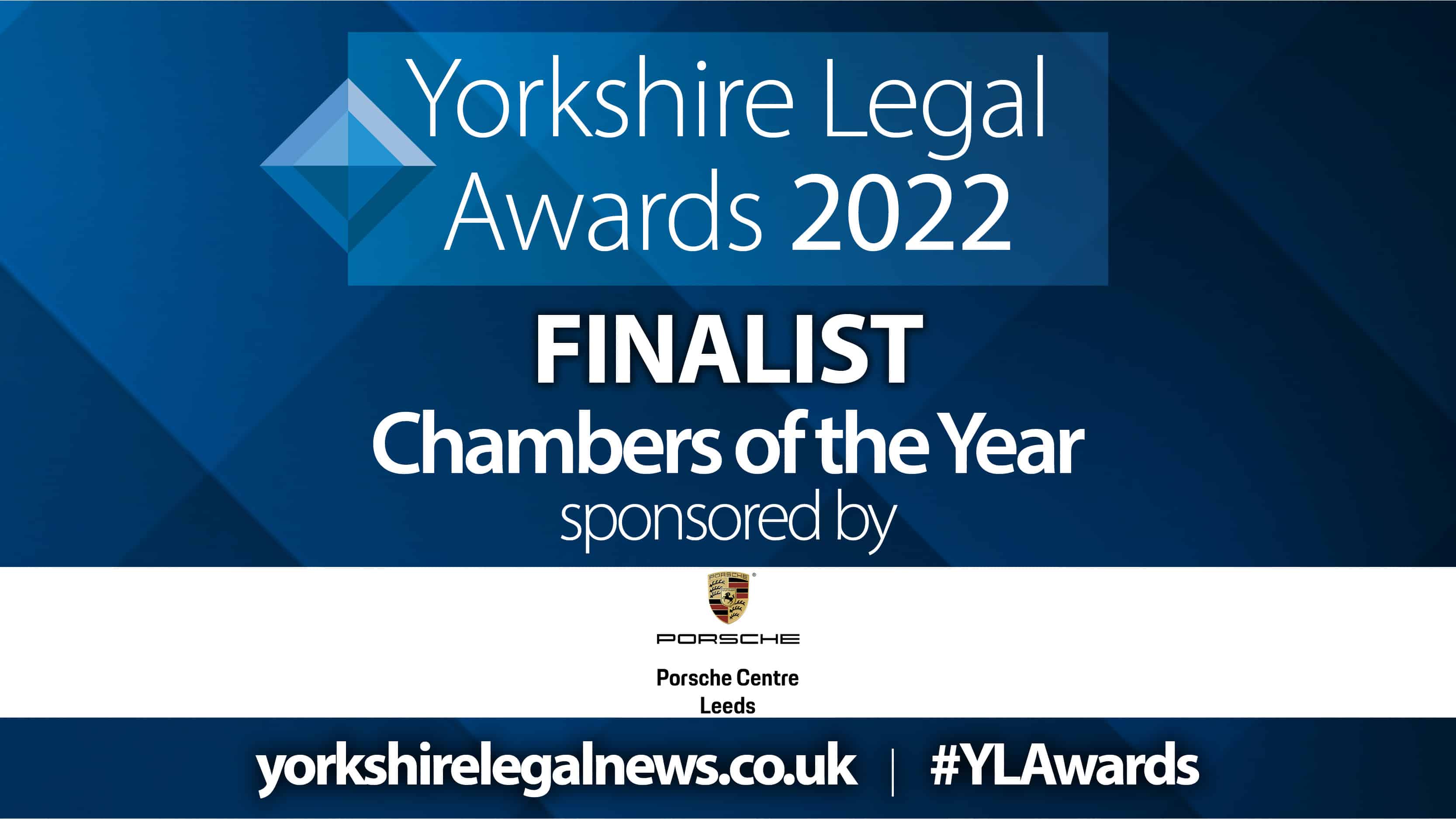 26 July 2022
Parklane Plowden are double finalists at the Yorkshire Legal Awards, 2022
Parklane Plowden have been shortlisted for two awards by the Yorkshire Legal Awards 2022, the 'Chambers of the Year' and the 'In-House Team of the Year'.
Parklane Plowden have been honoured to be shortlisted for Chambers of the Year in each awards event since 2014.
The award ceremony will take place on Thursday 6th October 2022 at New Dock Hall in Leeds.
Follow the links to find out more about Parklane Plowden awards and the Yorkshire Legal Awards.