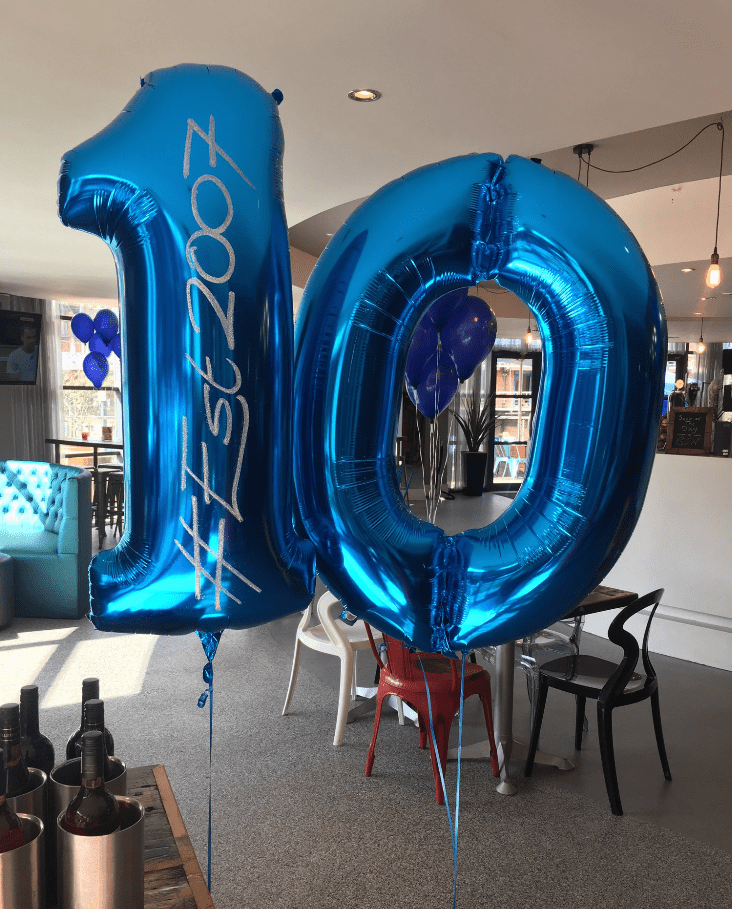 9 August 2017
Parklane Plowden Chambers 10th Anniversary BBQ
2017 is an important year for Chambers as it marks the 10-year anniversary of the formation of Parklane Plowden Chambers, following the merger of Park Lane and Plowden Chambers in October 2007.
To celebrate this momentous occasion and to welcome in the start of Summer 2017, we held a 10th anniversary BBQ on Thursday 13th July at The Oracle Bar in Leeds.
Guests were treated to a hog roast BBQ and danced the night away to live music thanks to the amazing acoustic guitarist and singer, Sarah Widdup, who played some classic 90's hits including 'MMMBop'!
We celebrated in a 'Throwback Thursday' fashion with images of our barristers and staff over the years, which was a great way to reminisce and celebrate the success of the merger.
Raffle tickets were sold throughout the evening to raise money for The Child Brain Injury Trust, with the prize being an impressive wine hamper from Fortnum & Mason. An incredible £520 was raised for the Trust during the evening, and our very own William Josling took home the hamper, congratulations!
It was a great evening and we'd like to thank The Oracle Bar Leeds for hosting the BBQ as well as our guests who helped us raise money for The Child Brain Injury Trust whilst celebrating our special anniversary.