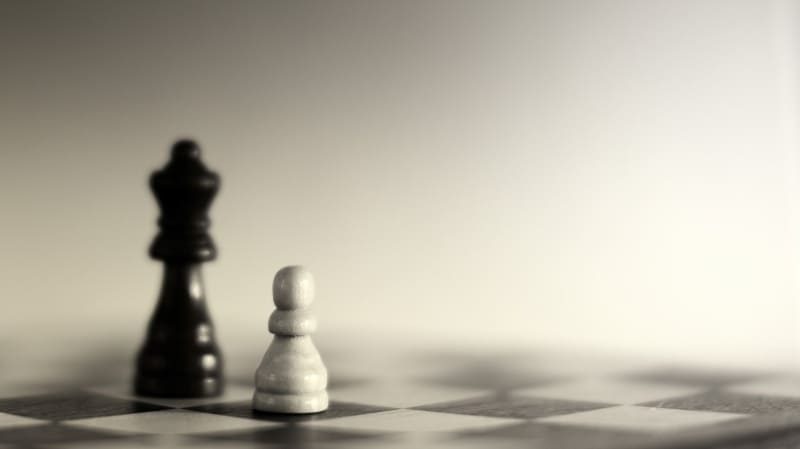 27 May 2020
Parklane Plowden Chambers Family Team launch ADR service.
ADR is a long-established means of resolving disputes as an alternative or alongside court proceedings. Now that court resources are under pressure due to the Covid-19 pandemic, it is a very attractive option available to clients in resolving their dispute. The family team at Parklane Plowden have therefore launched a range of ADR services for finance and private children matters.
Private FDRs
: these can be provided either remotely or in Chambers (subject to any Government Guidelines in force). The private FDR will take place in comfortable surroundings conducive to reaching a settlement. Remote FDRs can be arranged using whichever conferencing platform works best for you, including Zoom and Skype for Business. Private FDRs can often be more cost effective than court proceedings. For cases involving cohabitees or other family property disputes a "chancery" FDR may be appropriate. Members of the Finance and Property Group represent clients at private FDRs and a number of members of the Group with specialist knowledge and experience accept instructions to conduct private FDRs.
Mediation
: mediation involving a civil mediator is often a very useful method of resolving family property disputes. Members of the group have specific experience in civil mediation.
Arbitration
: where it is not possible to reach an agreement, a further option available to clients is arbitration. Members of the group accept instructions to represent clients at arbitrations including both finance & property disputes and children matters. Parklane Plowden Chambers has spacious premises in both Leeds and Newcastle and is ideally placed to host both Private FDRs, mediation and arbitrations. Refreshments are provided and every effort made to ensure the comfort of those involved. Facilities for conducting ADR remotely are also available. Members of the Family Team are happy to work flexibly and outside traditional office hours, by agreement. For details as to what type of ADR is best for you and the services that Chambers offers, please contact Mark Williams on 0113 228 5043 or
mark.williams@parklaneplowden.co.uk
who will be happy to assist.