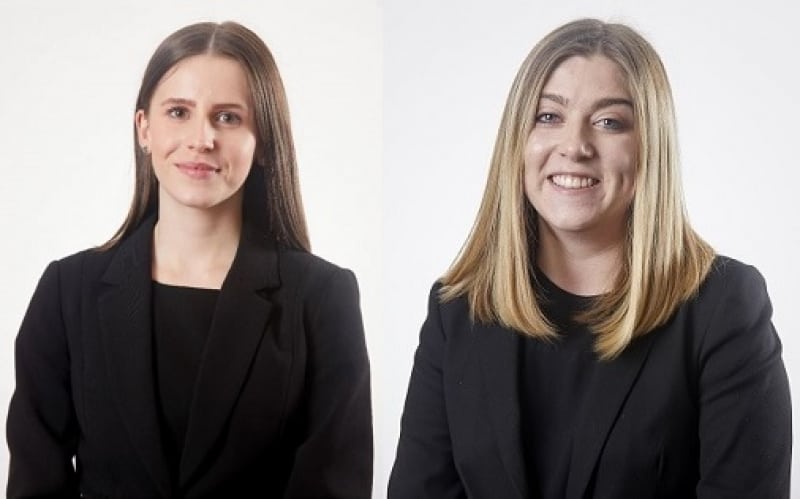 26 September 2019
Parklane Plowden Chambers welcomes two new tenants following successful completion of their pupillages.
We are delighted to announce that Megan Crowther and Emily Chipchase have both successfully completed their pupillage.
Megan commenced pupillage in October 2018 focusing on clinical negligence, personal injury and employment law under the supervision of Nicola Twine, Lucy Bairstow, Hylton Armstrong and Andrew Sugarman.
Emily also commenced pupillage in October 2018 under the supervision of Alex Taylor and Sara Anning, gaining experience in the fields of private and public children law.