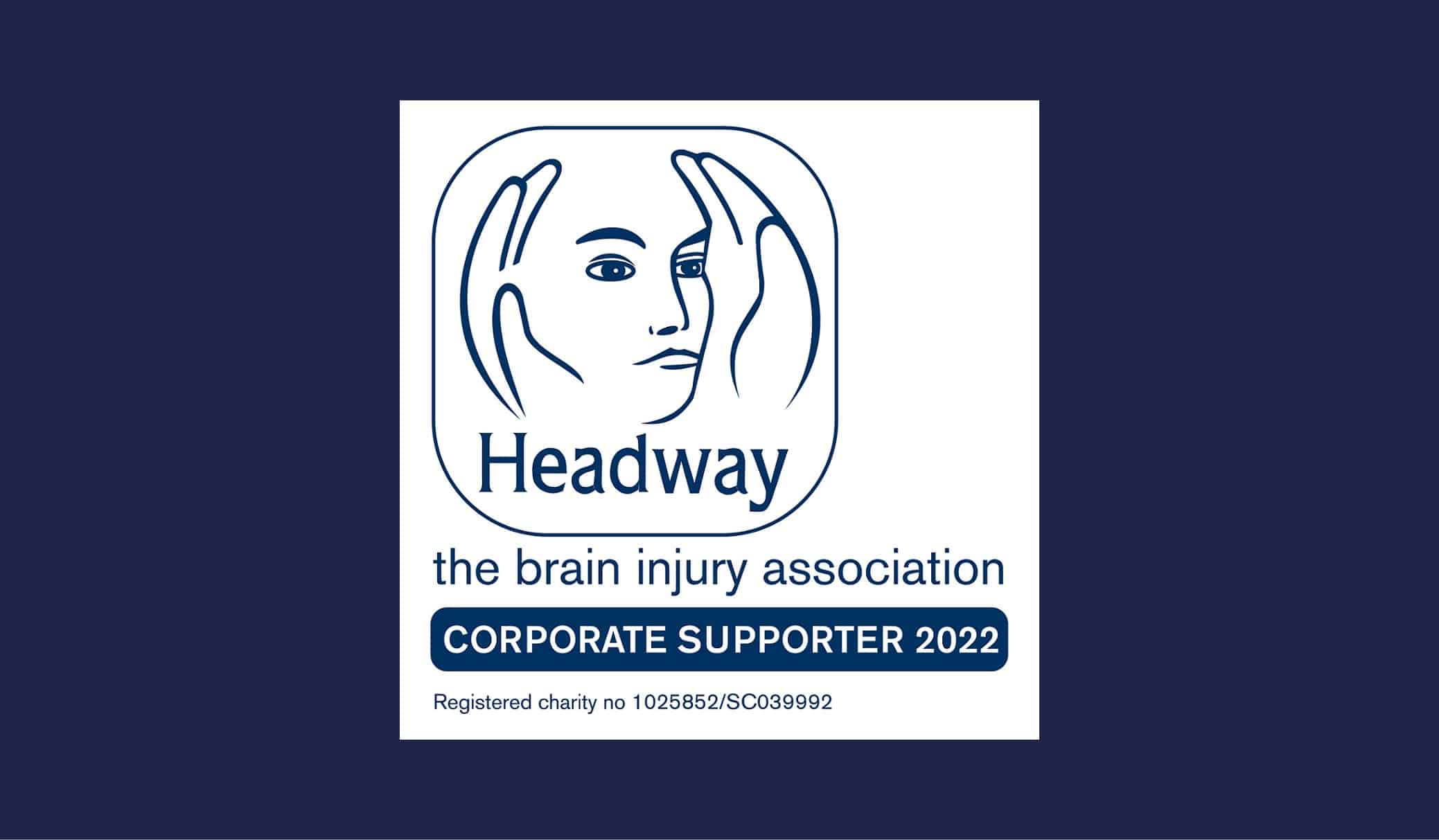 20 May 2022
Parklane Plowden continue to show support for Headway, May 2022
PLP are committed and continue to support Headway – a charity which supports life after brain injury –via Corporate membership. This association helping brain injury survivors and their families following a traumatic event in their lives.
PLP team are involved in many initiatives raising funds for families and patients supported by this charity and raising awareness. This year, we're supporting the cause in style, we convinced our pets to sport the hats and the below fun video came out showcasing all those who volunteered and those who tried.
Music credit: jump-jive-all-good-folks-main-version-01-12-678 (https://uppbeat.io/track/all-good-folks/jump-jive)
To make a donation!
To make a quick, easy donation of £5, £10 or £20:
Text HFHW5 to 70085
Text HFHW10 to 70085
Text HFHW20 to 70085
Find out more on how PLP support clients with access to justice on this page.