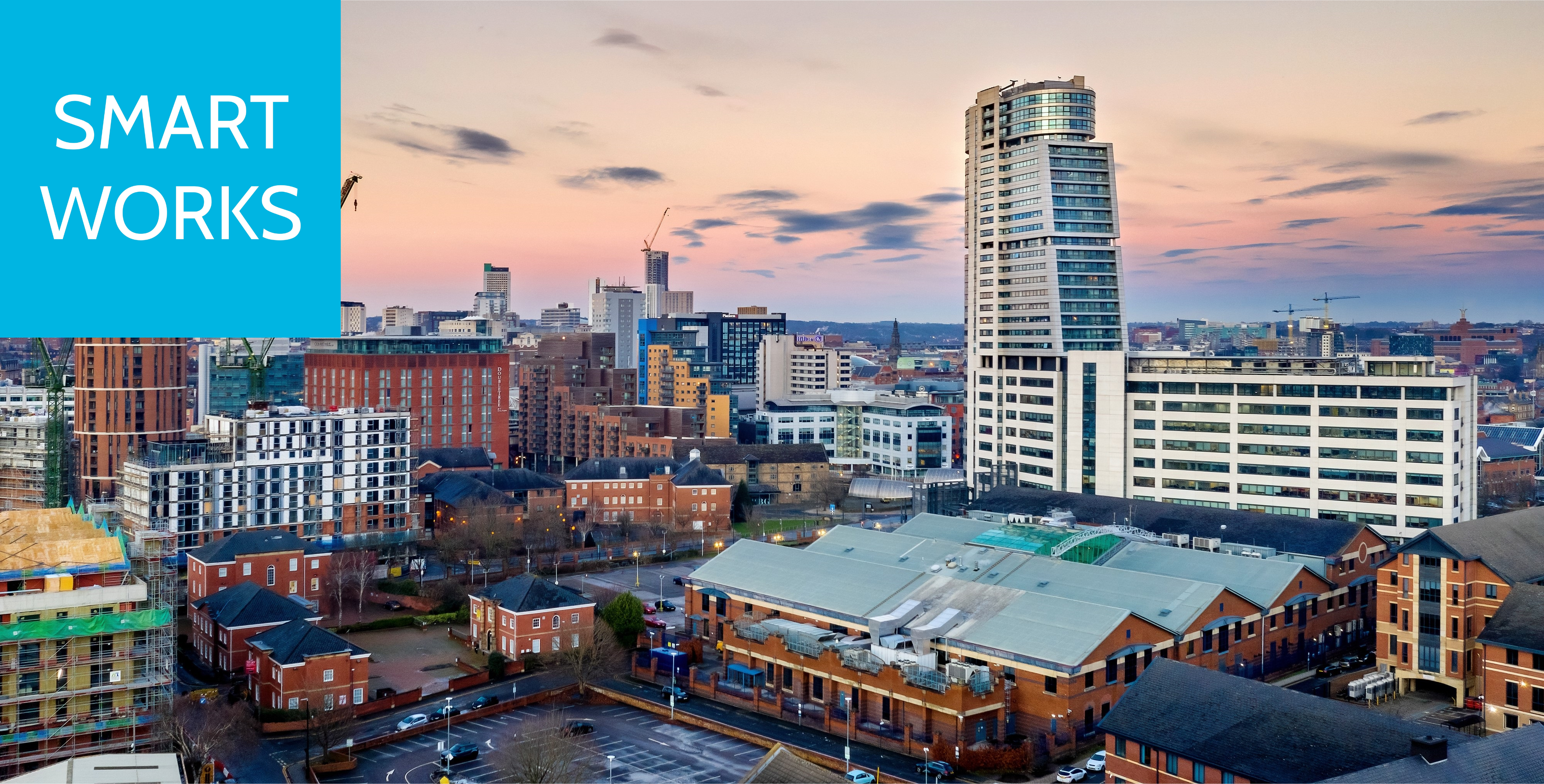 13 October 2023
Parklane Plowden host Leeds Law Society event to support Smart Works Leeds
We are delighted to be hosting the Leeds Law Society and their President's chosen charity Smart Works Leeds on the 26th October 2023. Join us for an evening of networking, drinks, nibbles and learning more about this worthy charity.
There will be a collection on the evening if you are able to donate any women's workwear, which will be very appreciated.
Registration for the evening, starting at 5.30pm, can be found here.
Further information about Smart Works Leeds can be found below:
Established in November 2019, Smart Works Leeds supports women across Yorkshire back into employment by providing interview coaching and clothing which leaves them feeling confident and empowered to get the job. Based in LS9, the Smart Works Leeds service is delivered a small team of staff and a large network of volunteers – who support the service through being a volunteer coach or dresser, as well as assisting in admin and outreach roles.
After facing the challenges of the pandemic, Smart Works Leeds is now able to offer both an in-person and virtual service, allowing them to reach clients from across Yorkshire to access their vital service. The time spent at Smart Works Leeds can be transformative, giving women the confidence, self-belief, and practical tools, they need to succeed – with 93% of women feeling more confident after using the service.
Working with a network of referral partners, including Askham Grange Women's Prison, The Refugee Council, and local job centres – as well as community charities across Yorkshire, Smart Works Leeds supported 674 women back into employment in 2022/23, with 69% of clients getting a job within one month of their appointment.
As Smart Works Leeds celebrates its 4th Birthday, they are aiming to support 1000 women each year, so they can feel empowered and get the job.