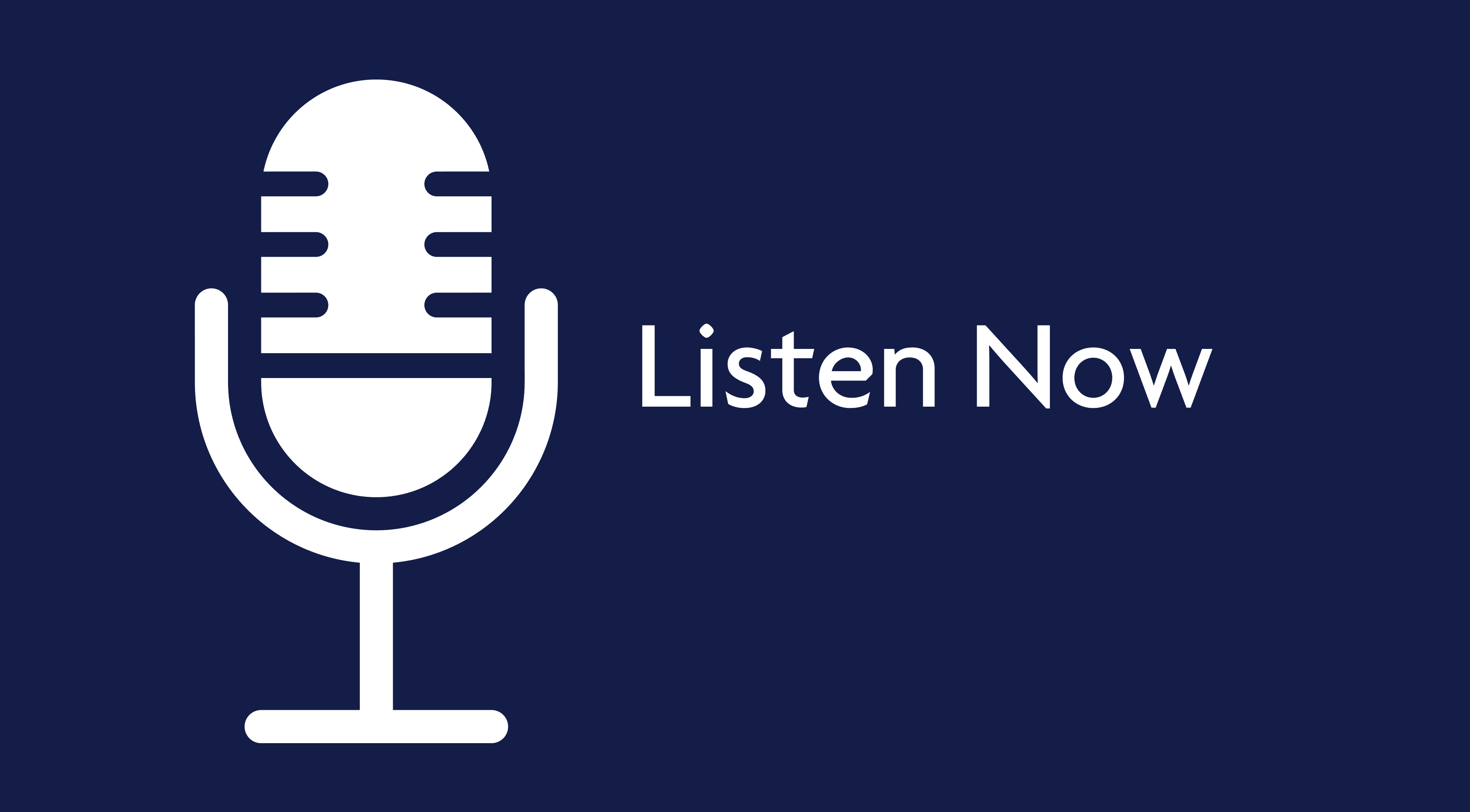 12 January 2023
Parklane Plowden Podcast – Mediating probate and wills disputes
Listen to Parklane Plowden's latest podcast: Mediating probate and wills disputes.
Chancery barrister Cait Sweeney is joined by barristers Marisa Lloyd and Sarah Harrison, both of whom are specialists in mediations and probate and wills work, to discuss the challenges to overcome during potential disputes.
Marisa and Sarah give their top tips on ensuring how the most can be made of a session, how to be fully prepared for a mediation and keeping a client engaged throughout the process.
Listen to the podcast below: