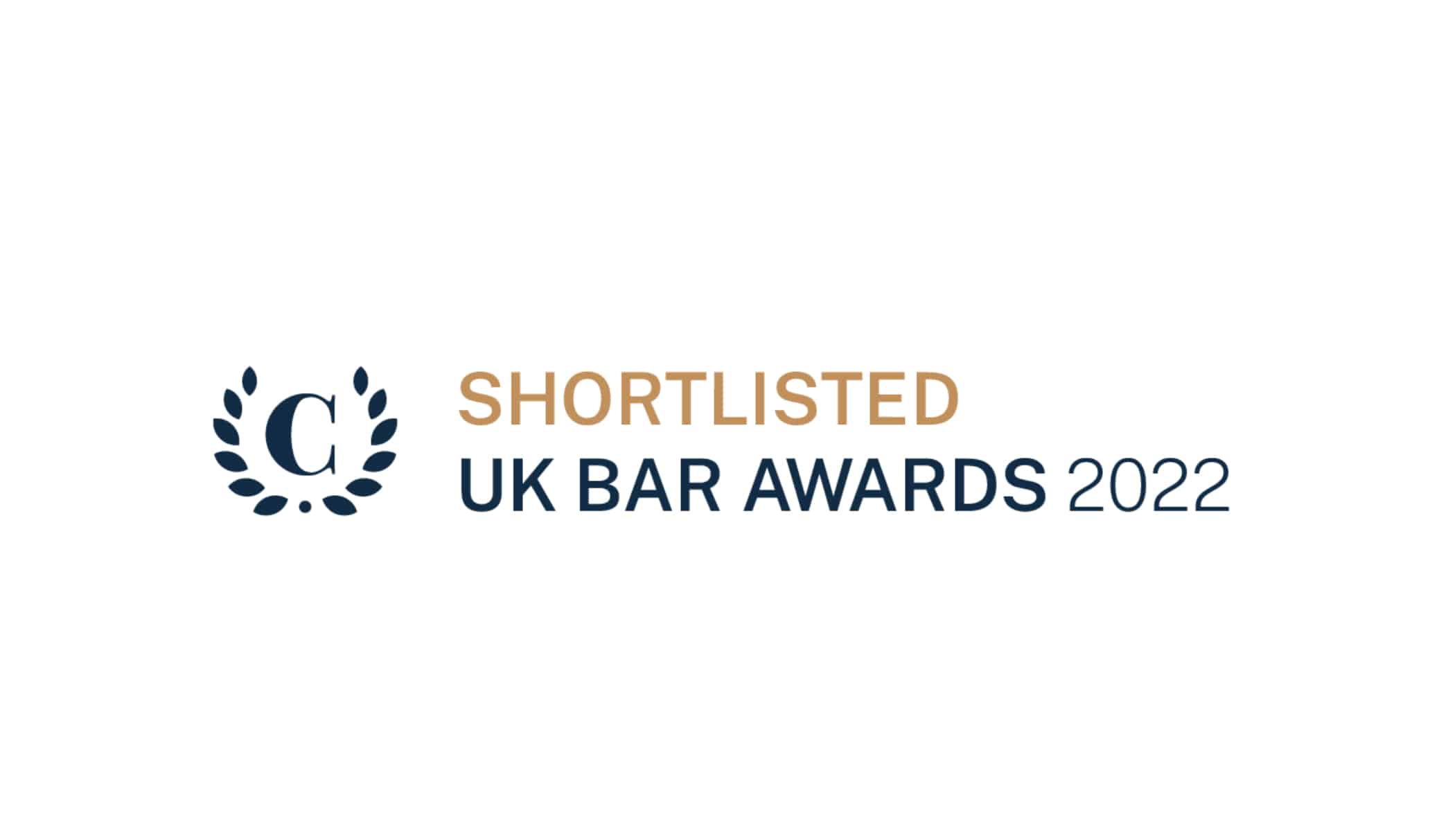 2 September 2022
Parklane Plowden shortlisted for Regional Set of the Year 2022
We are delighted to have been shortlisted by Chambers Bar Awards under the category "Regional set of the year".
These awards recognise Chambers pre-eminence and achievements over the past 12 months including the work we do, growth and client service based on their research for the most recent edition of Chambers UK.
Details of the Chambers Bar Awards shortlist and the upcoming awards event can be found here.
To find out more about Parklane Plowden awards history visit this page.