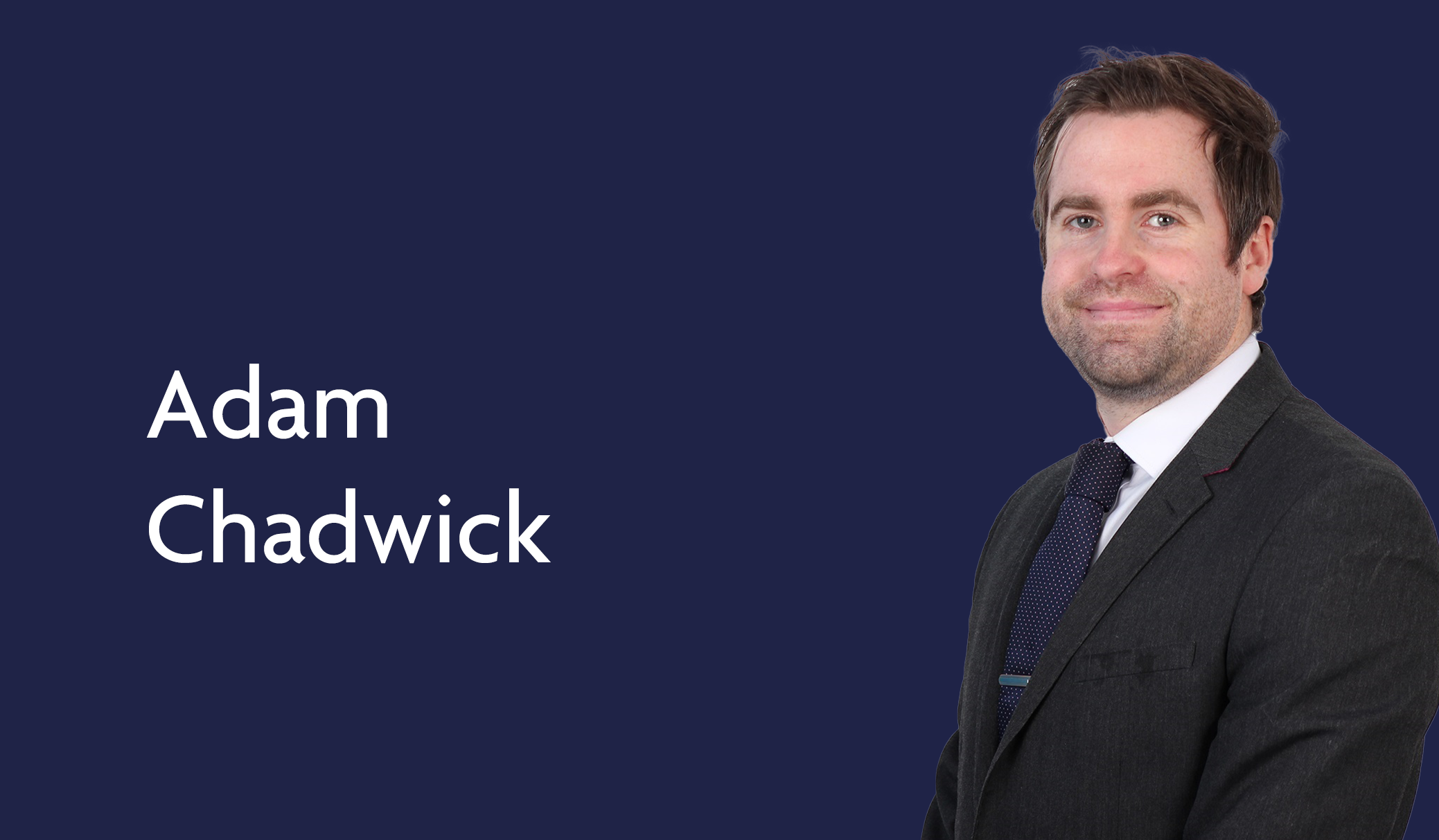 15 August 2023
Parklane Plowden Welcomes Adam Chadwick
Parklane Plowden Chambers are pleased to welcome Adam Chadwick who joins the Civil Team. Adam qualified as a solicitor in 2014, then obtained higher rights in 2017 and cross-qualified to the Bar in 2019.
Adam brings a wealth of experience dealing with civil fraud matters including fraud rings, causation of injury, low velocity impacts, phantom passengers and induced or staged collisions.
Adam's full profile with further details can be found here.
For further information, or if you would like to discuss instructing Adam Chadwick, please contact our Civil Team on 0330 390 4301.