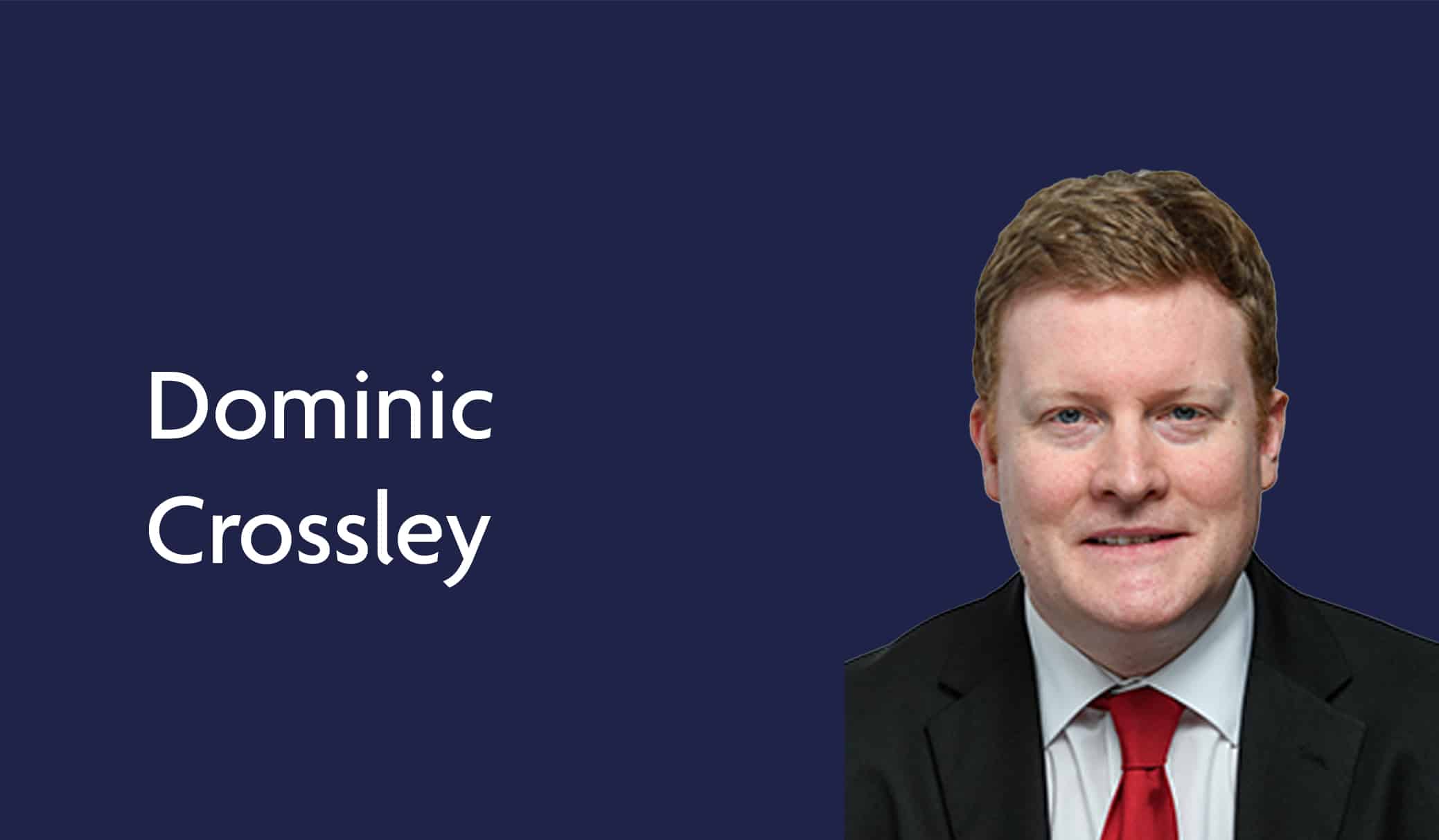 9 June 2022
Parklane Plowden's Chancery & Commercial Team are delighted to welcome Dominic Crossley
Parklane Plowden Chambers Chancery group further strengthens its Tier 1 Team with the addition of Dominic Crossley, a highly regarded and experienced practitioner in Real Property and Wills, Trusts and Probate work. 
Dominic is a welcomed addition and has previously worked alongside many of the Chancery & Commercial members and Clerks in the past.
Please check out Dominic Crossley's profile and visit our expertise pages: Property and Probate, Inheritance and Trusts.