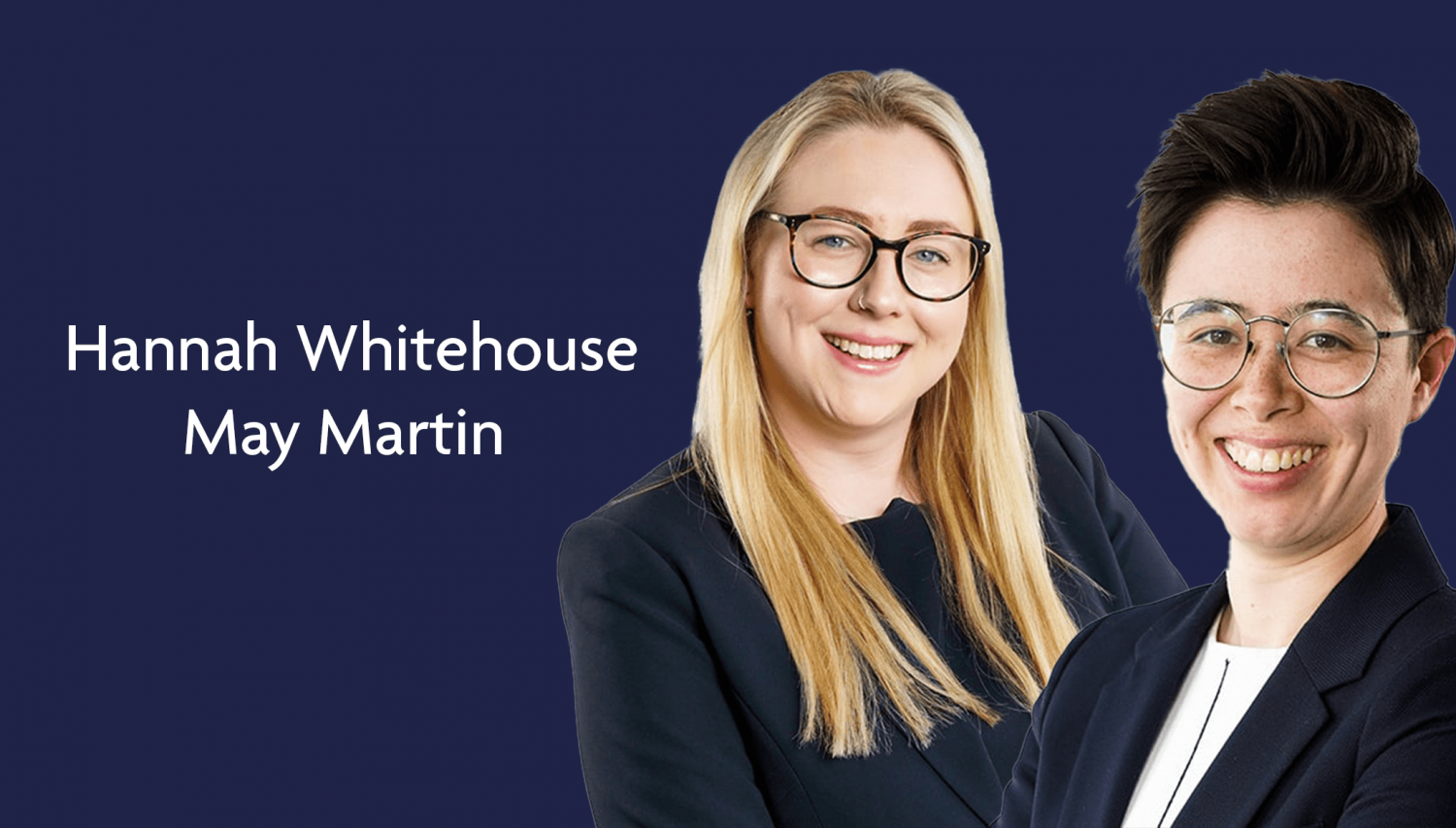 5 April 2023
Parklane Plowden's Hannah Whitehouse and May Martin are featured in the March edition of the Family Law Journal
Parklane Plowden's Hannah Whitehouse and May Martin collaborate to review "Failure to remove' cases: when does the duty of care arise – and what is the impact on the family justice system?"
- The article looks at the effect of claims made by children against local authorities for failing to commence care proceedings and leaving them in neglectful/abusive home environments.
- Explores the principles of negligence that have been used to formulate claims against local authorities and analyses those principles in the social work context specifically.
- Identifies the uneasy transfer into the public law arena of concepts such as assumptions of responsibility.
- Looks at the issue from a family law perspective, asking what effect these claims are likely to have on local authorities, particularly as against public policy decisions that are made within the family justice system, particularly around the increased focus on the use of the pre-proceedings process.
More detail on the article can be found here.