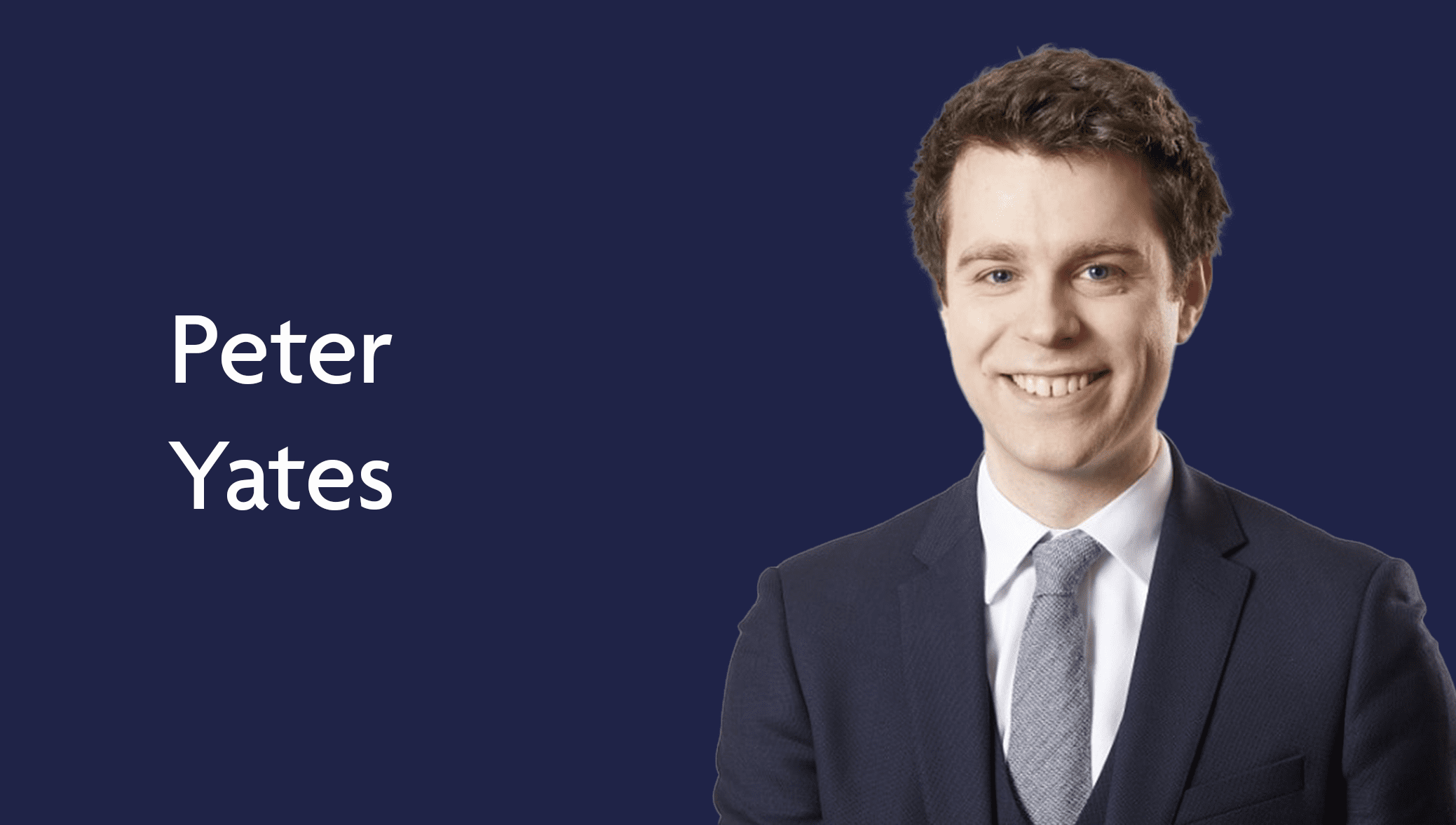 19 January 2023
Peter Yates appointed as part time Judge
Parklane Plowden are pleased to announce, Peter Yates has been appointed as a part-time Judge for the Health, Education and Social Care chamber for the First Tier Tribunal. Peter has been assigned to the Special Needs and Disability jurisdiction.
Peter will still practice as a civil barrister at Parklane Plowden Chambers.
Members and staff at Parklane Plowden would like to congratulate Peter on his appointment.